Discover an ERP cloud that will get you back to growth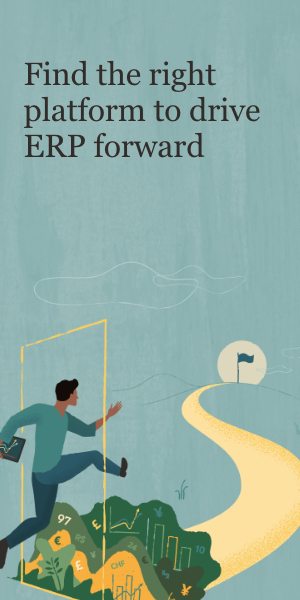 It's predicted that, by 2022, 30% of large enterprises will have moved to a platform- and product-specific approach to standardised ERP capabilities. But which ERP cloud solution should manufacturers and distribution companies adopt? The Gartner Magic Quadrant for Cloud ERP for Product-Centric Enterprises evaluates the various solutions on the market. Read the report to find out why Oracle scores highly across several categories, including initial ERP product delivery, technical support and deployment, order-to-cash capabilities, market responsiveness, and more.
See why Gartner names Oracle the leader in Cloud ERP for Product-Centric Enterprises
View report
Provider: Oracle Corporation UK Ltd. | Language: English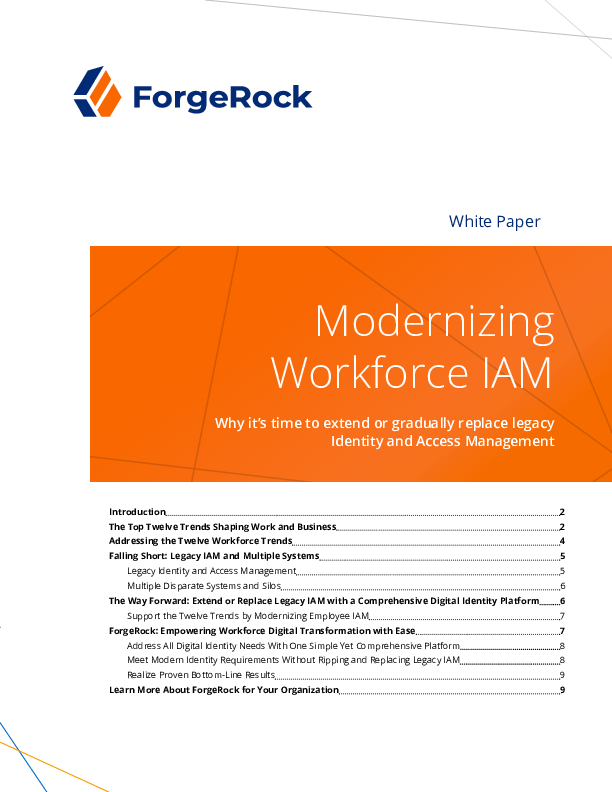 Featured content
Modernize Employee IAM: Why It's Time to Extend or Gradually Replace Legacy Identity and Access Management
12 Trends Show What You Need to Modernize Workforce IAM Within the past decade, there has been an...