Gartner names Oracle a leader in Cloud ERP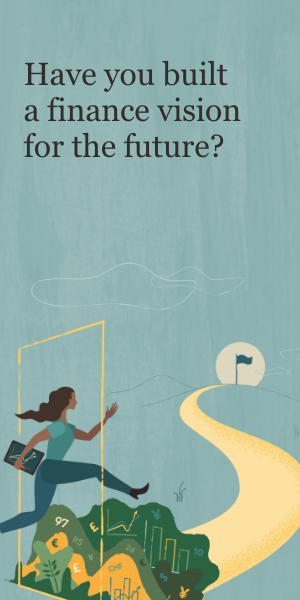 ERP for product-centric enterprises, such as manufacturing and distribution companies, continues to transition from on-premises to cloud deployment. Read the Gartner Magic Quadrant for Cloud ERP for Product-Centric Enterprises to evaluate solutions for moving your ERP business capabilities to the cloud. The report notes that Oracle scores highly across several categories, including 'vision for product strategy for product-centric enterprises' and 'execution of initial ERP product delivery', as well as its order-to-cash capabilities.
Explore all the cloud ERP solutions available on the market
View report
Provider: Oracle Corporation UK Ltd. | Language: English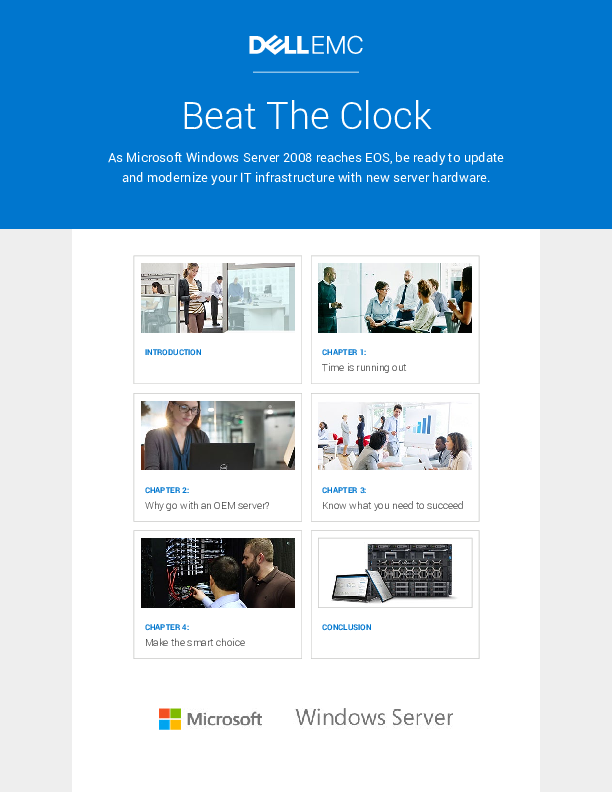 Featured content
Beat The Clock
With the impending End of Service (EOS) for three Windows Server 2008 R2 editions coming up in...