Businesses that make big moves are seeing big opportunities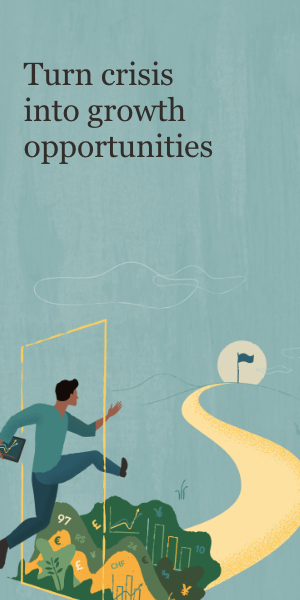 New opportunities have arisen for finance leaders—but only if you're willing to make big moves in unpredictable times. To illustrate this point, research from MIT Technology Review reveals that 52% of executives who wish to transform in the coming years plan to move IT functions to the cloud. Read the full report to explore the 'big moves' they intend to make, such as restructuring through mergers and acquisitions, adopting new business models, automating the financial close, and creating risk-intelligent cultures.
Learn how finance leaders can keep innovating to gain the competitive edge
View report
Provider: Oracle Corporation UK Ltd. | Size: 177 KB | Language: English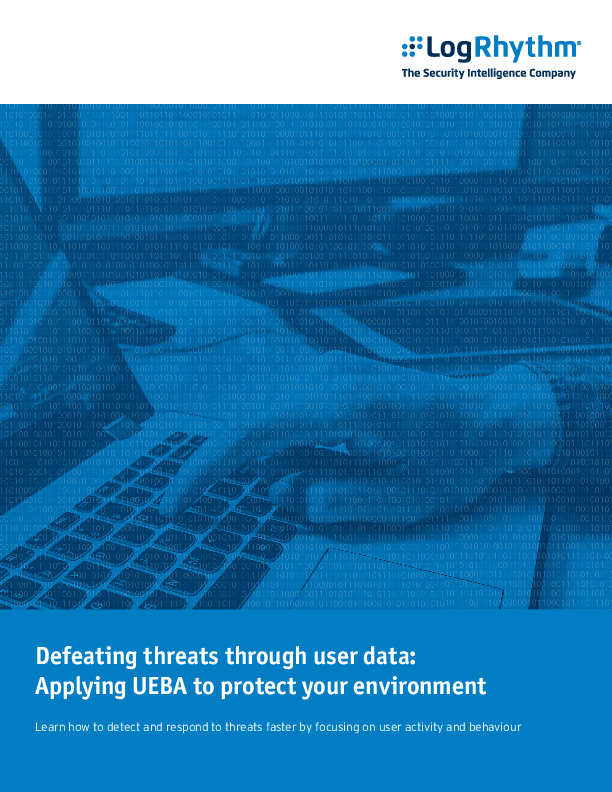 Featured content
Defeating threats through user data: Applying UEBA to protect your environment
You're facing a constant barrage of threats, some of which you don't even know exist. The reality...