MIT Technology Review Insights: Big Moves, Big Opportunity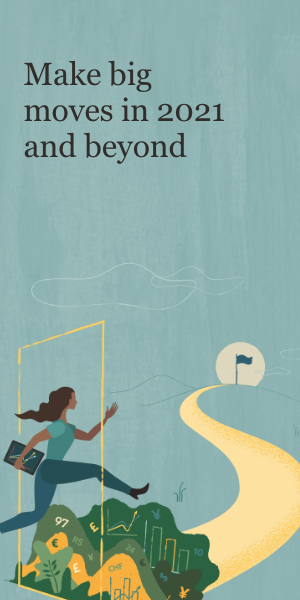 If your business is to recapture growth and thrive in the next normal, you must be willing to make big moves, with finance taking the lead. Research from MIT Technology Review shows that 66% of businesses have already initiated 'big moves', or plan to do so in the next 12 months. For example, 61% plan to significantly increase technology investments to thrive. Read the report to explore the opportunities that can be created in a crisis—including mergers and acquisitions, automation of the financial close, and adoption of new business models and risk-intelligent culture.
Read the report to find out how you can capitalise on new opportunities
View report
Provider: Oracle Corporation UK Ltd. | Size: 177 KB | Language: English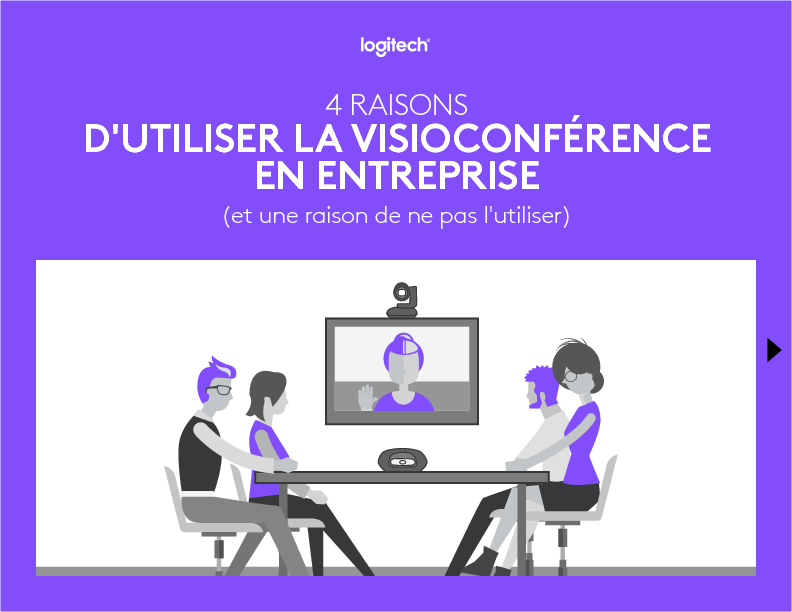 Featured content
4 raisons d'utiliser la visioconférence en entreprise (et une raison de ne pas l'utiliser)
Au sein d'une économie mondialisée, il devient indispensable de pouvoir aller partout sans se...