Forrester: Envisioning The Future Of Omnichannel Commerce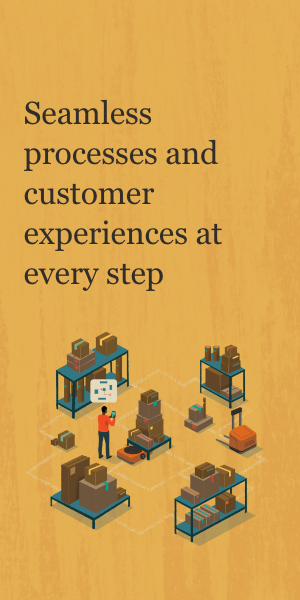 Creating omnichannel experiences is one of the top priorities for many businesses. For example, 79% of retail and brand professionals surveyed had implemented or planned to implement "buy online, pick up in-store" by the end of 2020. However, omnichannel is about more than fulfilment. Explore four key areas in which your business must evolve to transform from multichannel to omnichannel: a single enterprise-level view of the customer; seamless customer engagement; anywhere, anytime fulfilment; and product and pricing parity.
View report

Provider: Oracle Corporation UK Ltd. | Size: 302 KB | Language: English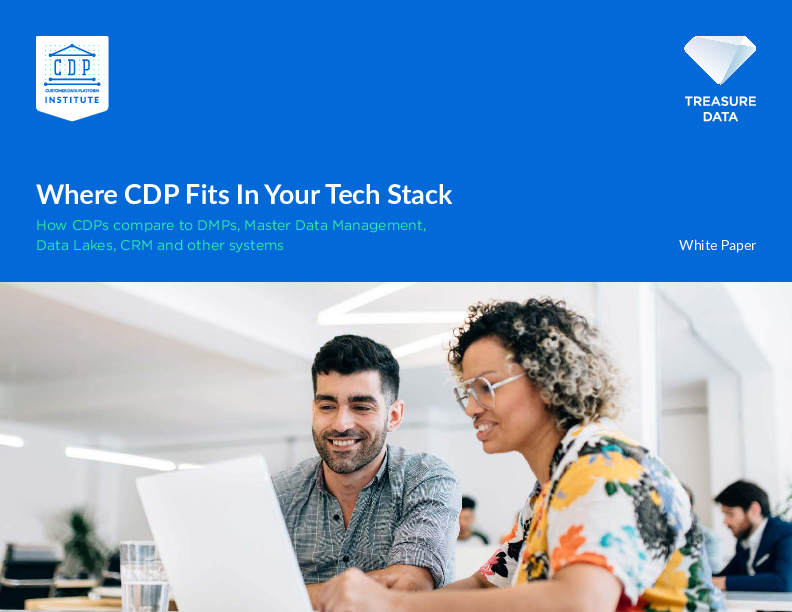 Featured content
Where CDP Fits In Your Tech Stack
Everyone knows the story of the elephant and the blind men, who each touched a different part of...