Comply with Global Tax Regulations and Maximise VAT/GST Recovery by Optimising the Integrity of Your Data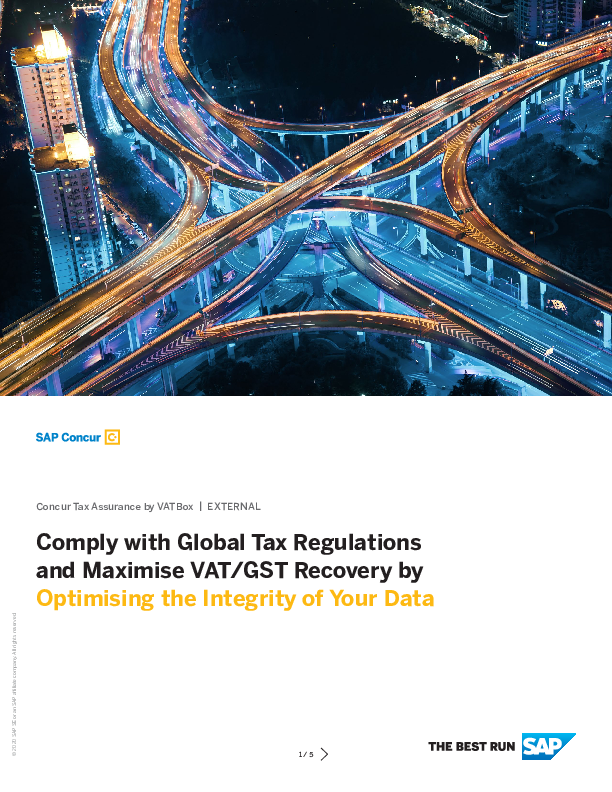 As audit exposure and digital demands increase, Concur® Tax Assurance by VATBox helps organisations comply with global tax regulations by optimising the integrity of their data. A dynamically updated financial platform designed with sophisticated AI algorithms and embedded with intricate tax knowledge digitises the compliance process and maximises recovery.
View Whitepaper

Provider: SAP UK Limited | Size: 1.21 MB | Language: English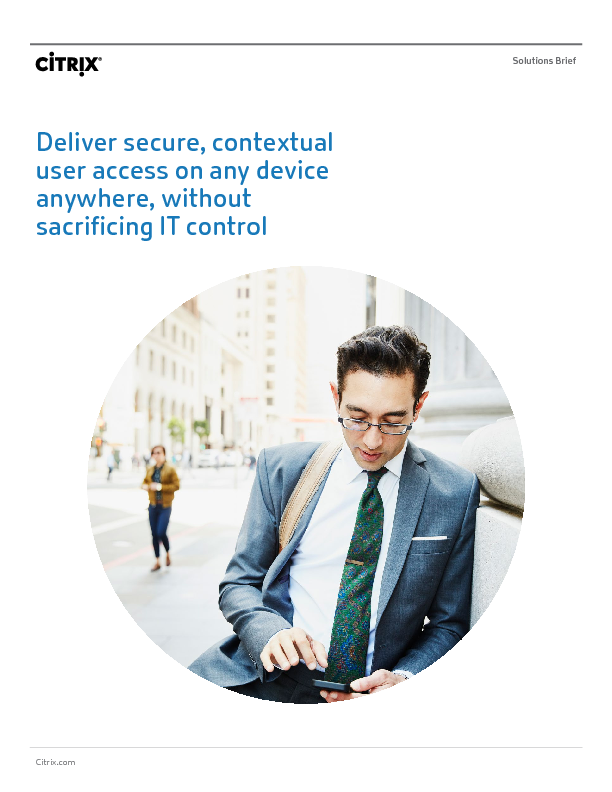 Featured content
Deliver secure, contextual user access on any device anywhere, without sacrificing IT control
Citrix offers a comprehensive security approach that delivers the secure contextual access you...