The Economist Report - Global Executives Look to Digital Transformation to Support COVID-19 Recovery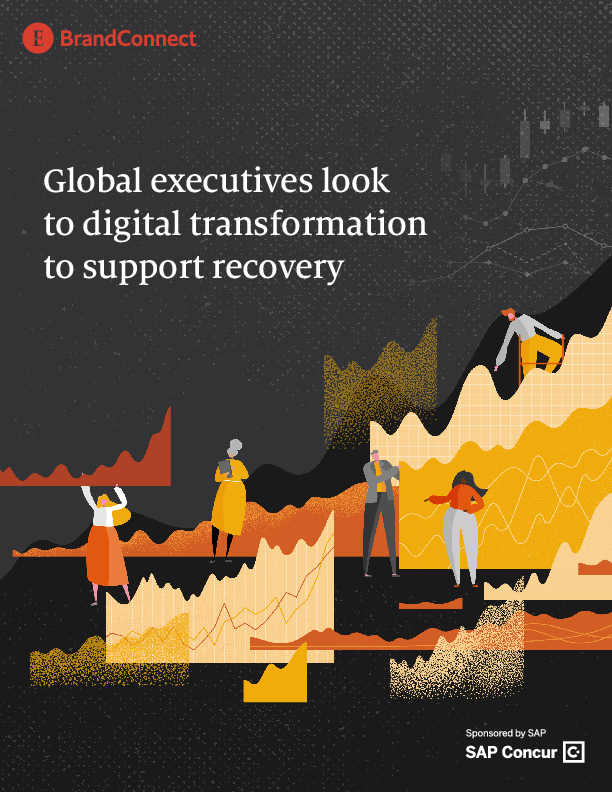 Senior executives worldwide face a starkly different economic climate entering second half of 2020 than they and their teams originally anticipated. The impact of COVID-19 has been tragic and far-reaching on a human and economic level. In a recent study conducted by SAP Concur and The Economist Group, 88% of senior executives worldwide agreed that the pandemic will forever change how business operate. Global executives are working through what recovery will look like, determining how to evolve their organisations to meet newly urgent strategic priorities and support business continuity. Ninety-three percent of senior executives worldwide agreed that maintaining organisational agility is the only way to navigate uncertainty. COVID-19 has underscored how adaptable companies are better positioned to weather economic disruption. When asked specifically about the role of automated travel and expense can help can play in support business strategic priorities, 90% of executives agreed that automated T&E solution can help the organisation stay nimble and facilitate long-term growth. Download the report to learn key trends in the digital transformation approaches of worldwide executives.
View report

Provider: SAP UK Limited | Size: 1.73 MB | Language: English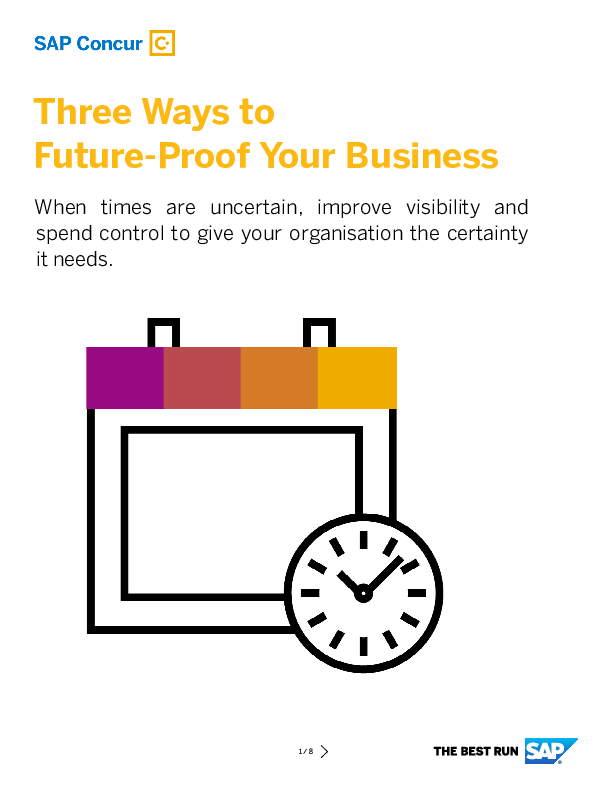 Featured content
3 Ways to Future-Proof Your Business
While having control over costs, cash flow, and compliance is important for businesses during...