¿Está listo su centro de datos para el futuro?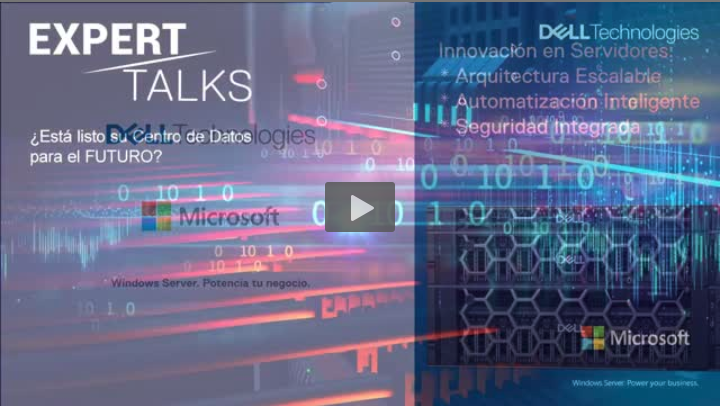 Expert Talk: Nuestros Expertos de Dell Technologies discutirán soluciones que conectan todos los ambientes virtuales a nuevo concepto de Data Center, para implementarlo según la etapa en que se encuentre de su transformación digital.
Dell Technologies and Intel®
Watch the On-Demand webinar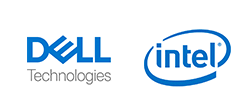 Date: 17 September 2020, 18:00 pm | Provider: Dell Corporation Limited | Language: Spanish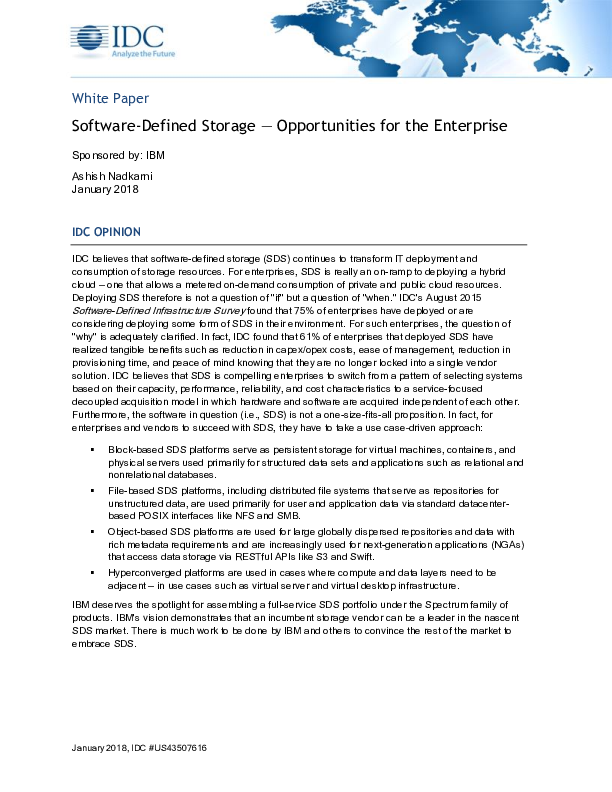 Featured content
IDC: Software-Defined Storage - Opportunities for the Enterprise
Enterprises are singularly focused on a digital transformation journey — one that requires a...