¿Estas Preparado para la Era de Los Datos?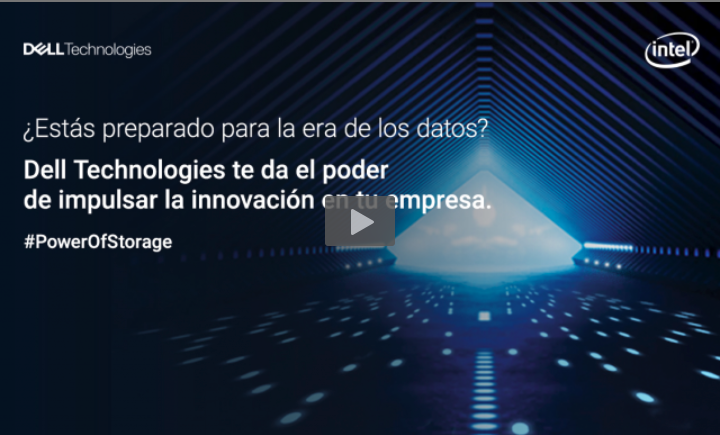 La transformación digital en las empresas ha acelerado su paso debido a la situación actual. Dell Technologies continua desarrollando soluciones de infraestructura para habilitar la innovación en el uso y la administración del principal activo de las empresas, los datos. Descubre que el futuro del almacenamiento está aquí.
Dell Technologies and Intel®
Watch the On-Demand webinar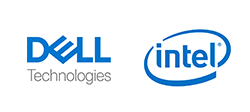 Date: 17 September 2020, 17:43 pm | Provider: Dell Corporation Limited | Language: Spanish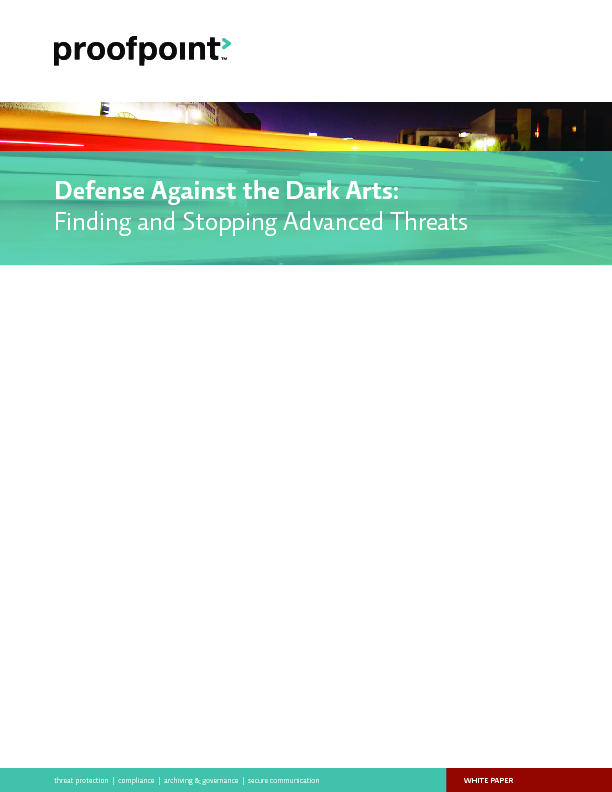 Featured content
Defense Against the Dark Arts: Finding and Stopping Advanced Threats
Today's most-damaging targeted attacks don't occur by happenstance. They are carefully planned...