Endpoint Security mit VMware Carbon Black: So rüsten Sie sich vor Cyberangriffen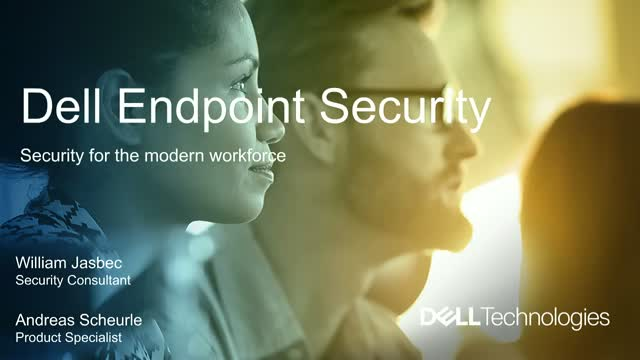 Durch die Aufnahme von Carbon Black in das Portfolio sowie die bewährten Lösungen von SecureWorks Red Cloak Threat Detection and Response (TDR), steigern wir die die Leistungsfähigkeit von Dell Technologies und bieten integrierte und übergreifende Sicherheitslösungen aus einer Hand!
Hierzu bieten wir Ihnen ein exklusives On-Demand Webinar mit folgenden Themenschwerpunkten an:
* Unser Verständnis einer modernen IT Sicherheits- und Bedrohungslandschaft.
* Vorstellung unser integriertes und übergreifendes Unified Security Portfolios.
* Was sind die neuen Angebote und warum sind sie besser?
* Wettbewerbsumfeld
Watch the on-demand webinar

Date: 8 September 2020, 15:04 pm | Provider: Dell GmbH | Size: 580 MB | Language: German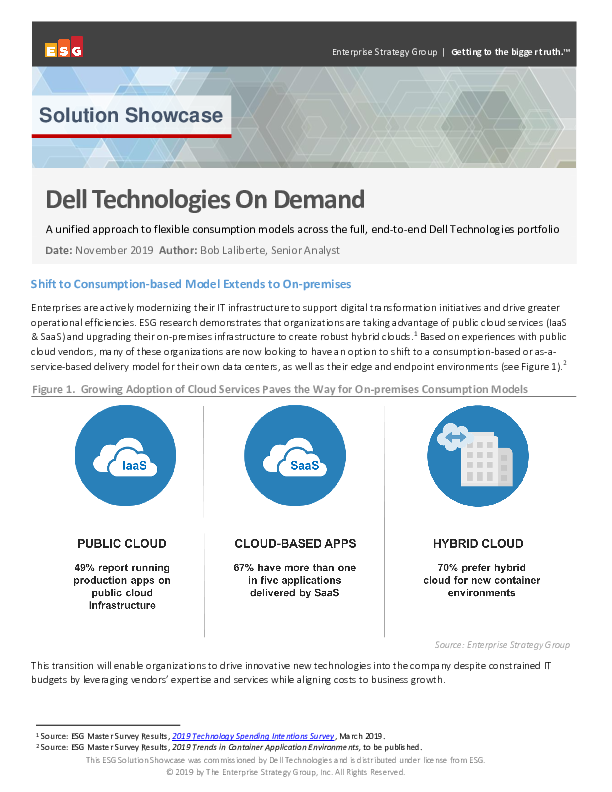 Exclusive Whitepaper
Dell Technologies On Demand
While the companies within the Dell family have offered the option to consume individual products...