Reimagining finance for the new normal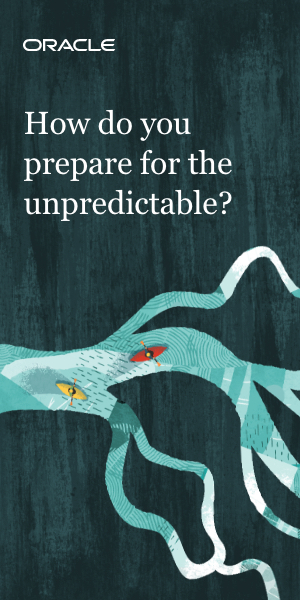 Learn how you can increase resiliency and protect business growth even as COVID-19 makes the world more unpredictable.
In this report, explore how you can make the shift to automation by adopting an agile finance-operating model and building skills and capabilities for the modern age. And discover how you can move towards a state of technology and capability that lets you use data from various sources to generate more actionable insights. Find out more about the new normal.
Read this report to learn how you can build finance functions that are ready for the future.
View report

Provider: Oracle Corporation UK Ltd. | Size: 4.75 MB | Language: English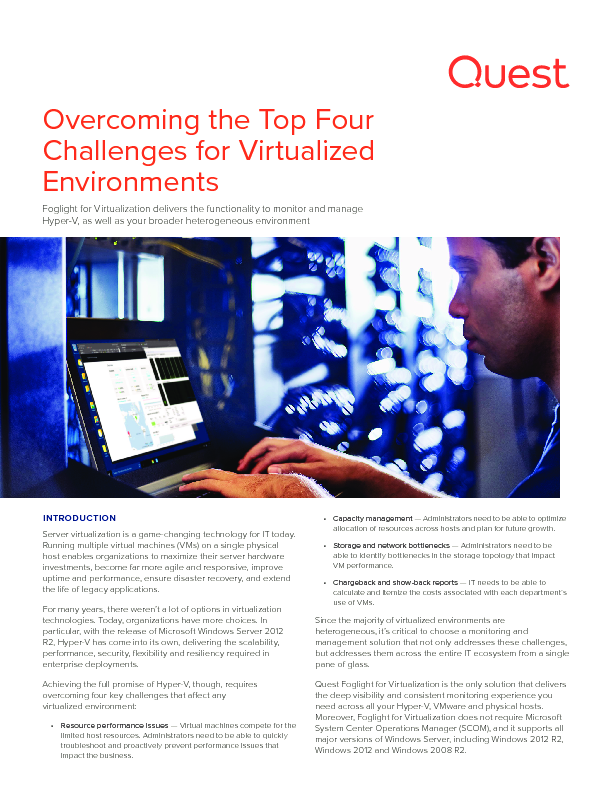 Featured content
Overcoming the Top Four Challenges for Virtualized Environments
Foglight for Virtualization delivers the functionality to monitor and manage Hyper-V, as well as...