Höchste Performance mit Azure NetApp Files: Speicher- und Datenmanagement in der Cloud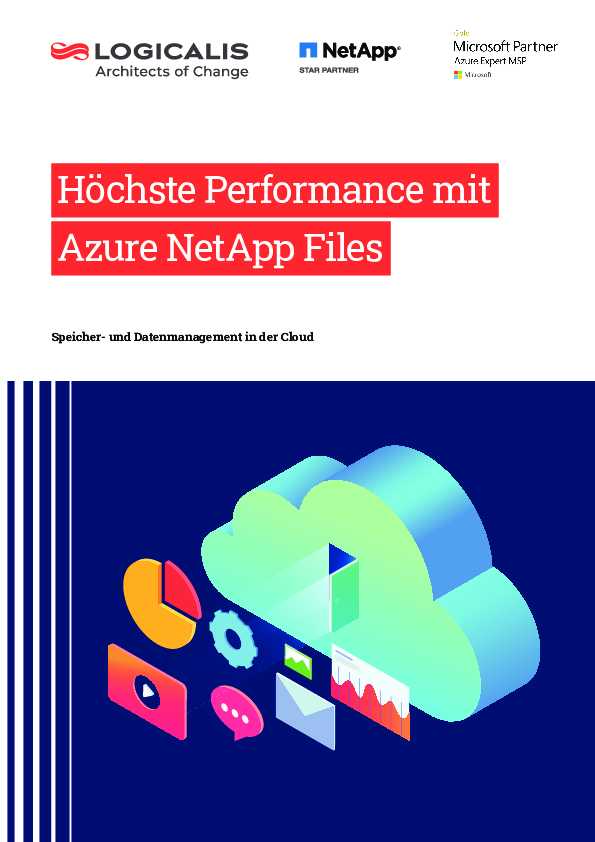 Bei der Migration großer Datei-Workloads und Anwendungen in die Cloud kommen herkömmliche Datenmanagement- und Storage-Lösungen schnell an ihre Grenzen. Mit Azure NetApp Files und Logicalis als Partner kann Ihnen das nicht passieren.
Sie sind Geschäftsführer einer regionalen Einzelhandelskette und wollen Ihre Enterprise-Datenbank in der Cloud betreiben? Oder Sie sind CIO eines großen Industrieunternehmens, das SAP-Anwendungen aus der Cloud bezieht. Dann benötigen Sie eine Storage-Lösung, die Ihnen den schnellstmöglichen Zugriff auf große Datenmengen erlaubt.
Die Lösung: Azure NetApp Files
Lesen Sie hier mehr zu den Einsatzszenarien und Mehrwerten von Azure NetApp Files.
View Whitepaper

Date: 1 October 2020, 15:34 pm | Provider: Logicalis GmbH | Size: 1.22 MB | Language: German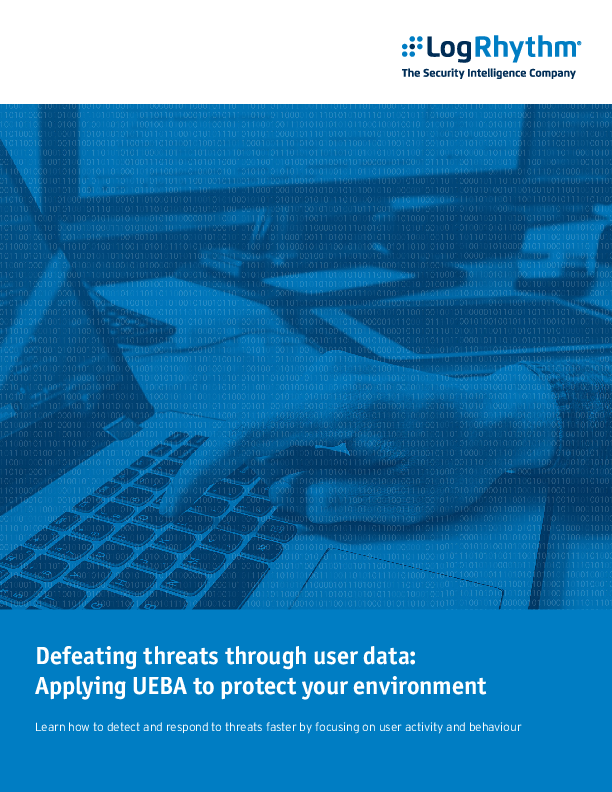 Featured content
Defeating threats through user data: Applying UEBA to protect your environment
You're facing a constant barrage of threats, some of which you don't even know exist. The reality...