Event Intelligence: Next-Gen AIOps for Every Team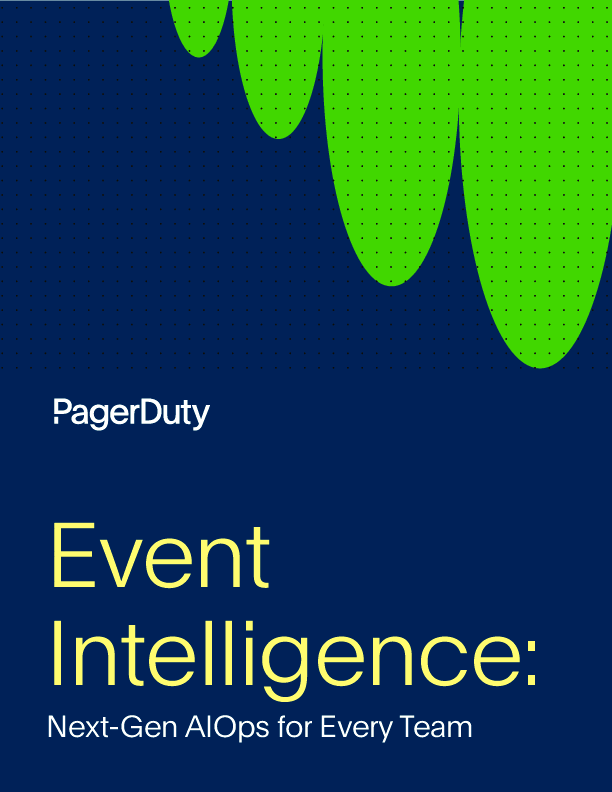 "On average, we've had 58% noise reduction—with some services seeing about 86% noise reduction." That's what they said at IG Group after they started using Event Intelligence.
It really is a powerful tool that sifts through digital noise and empowers speedy responses. Get the free ebook, Event Intelligence: Next-Gen AIOps for Every Team, and see how it:
- Gives teams a unique, human-centred approach to event management and AIOps so you can respond faster (and smarter) when incidents arise
- Solves four common challenges in incident response—from alert fatigue to lack of context to organizational friction
- Saves you time and money by separating signals from noise so you can grow more agile, scale operations, and run more efficiently
Download the ebook now!
View e-book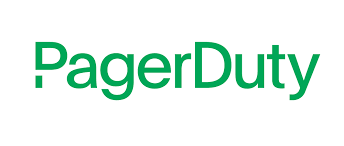 Date: 12 August 2020, 10:00 am | Provider: PagerDuty Inc | Size: 189 KB | Language: English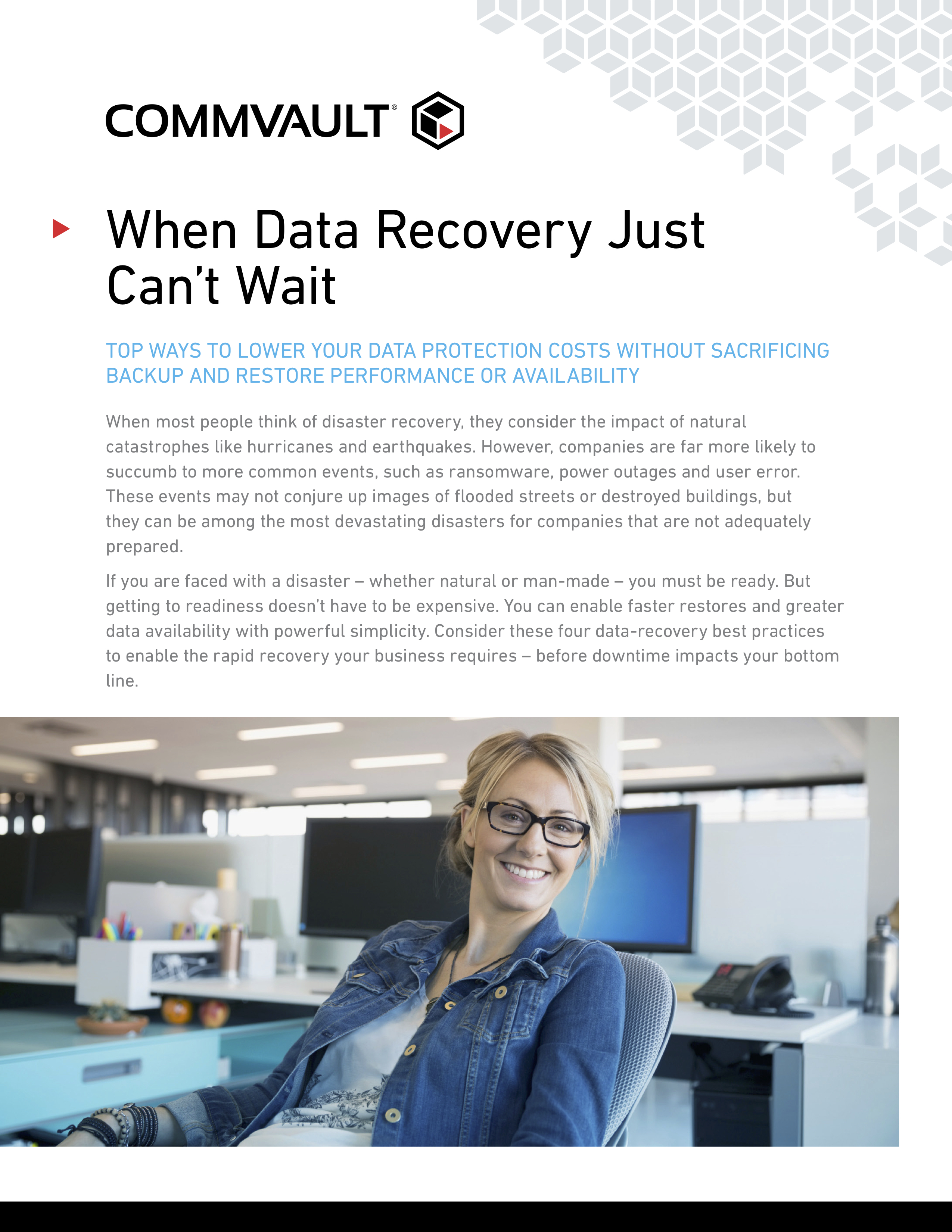 Exclusive Whitepaper
When Data Recovery Just Can't Wait
Top ways to lower your data protection costs without sacrificing backup and restore performance...