THE HACCP COMPLIANCE GUIDE
HACCP helps food and beverages companies to fulfil all legal requirements, maintain high quality standards for food production and protect consumers' and employees' health.
Starting with HACCP compliance is straightforward, but it can have a huge impact on your business. Ultimately, it can save your business money in the long term since proper implementation of a HACCP program helps reduce the likelihood of customer complaints or a recall. It does this by identifying
and controlling potential hazards which may come from raw materials, facility processes, and human error.
Ensure that you deliver high-quality products, protect your employees' health and create a spotless corporate image – all by simply complying with HACCP standards. We'll show you how!
View Whitepaper
Provider: Zehnder Clean Air Solutions | Size: 1.18 MB | Language: English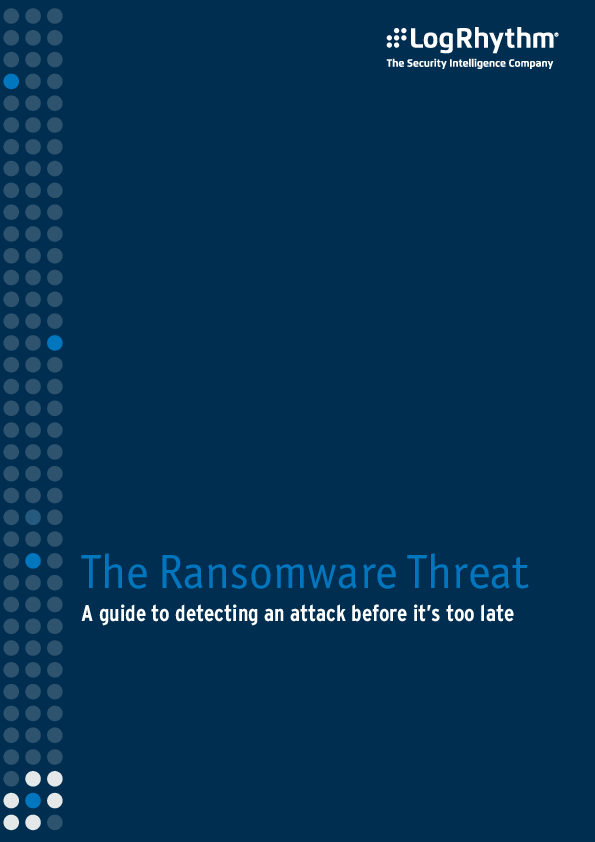 Featured content
The Ransomware Threat: A guide to detecting an attack before it's too late
Is your organisation prepared for a ransomware attack? Successfully defending your organisation...