Genesys Konsumentenumfrage Mai 2020: Empathie durch Technologie - Realitätscheck im Kundenservice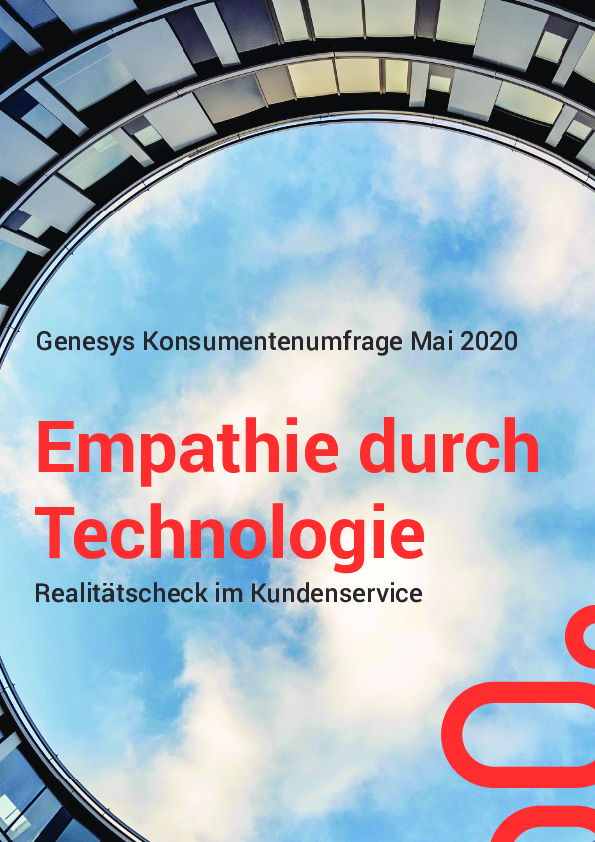 in diesen Tagen sind Unternehmen besonders gefordert. Denn ist guter Kundenservice dem Produkt oder der Dienstleistung mittlerweile ebenbürtig, so steigt die Bedeutung von Service nun noch einmal mehr. Wer momentan technisches Zubehör für Homeoffices oder Webcams für Videokonferenzen verkauft, der kann ein Lied davon singen. Ein plötzlicher − im Großen und Ganzen unerwarteter − Produkt-Boom beschert auch einen Anfrage-Boom in der Serviceabteilung.
Entscheidend ist, wie Unternehmen diesem begegnen!
Erfahren Sie mehr über die überraschende Erkenntnis unserer Umfrage unter 200 Teilnehmern in dieser Studie!
View study

Date: 15 July 2020, 16:37 pm | Provider: Genesys Telecommunications Lab. GmbH | Size: 658 KB | Language: German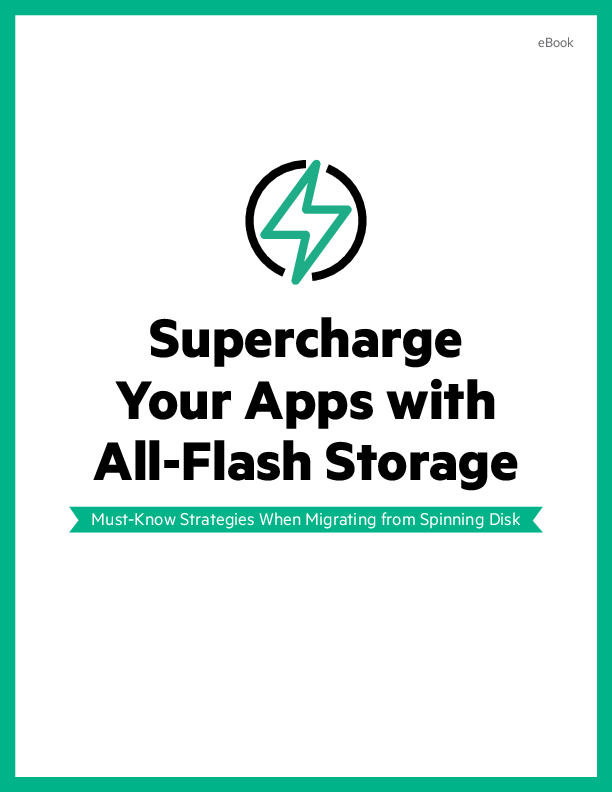 Exclusive Whitepaper
Supercharge Your Apps with All-Flash Storage
The tipping point has arrived. Large enterprises are planning their nextgeneration datacenters...