Il est temps de se moderniser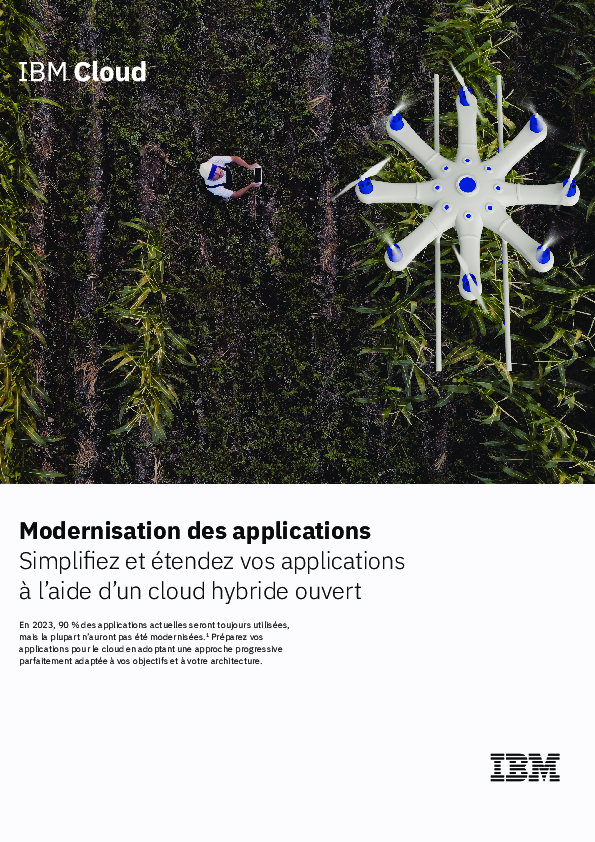 La modernisation des applications s'inscrit dans l'effort plus large visant à préparer l'organisation à faire face à l'évolution des besoins métier.
C'est un sujet extrêmement important car aujourd'hui, nous devons avancer rapidement pour améliorer l'expérience digitale des clients de façon continue.
Télécharger le livre blanc.
Laissez IBM vous guider!
View whitepaper

Date: 24 June 2020, 12:49 pm | Provider: IBM | Size: 3.32 MB | Language: French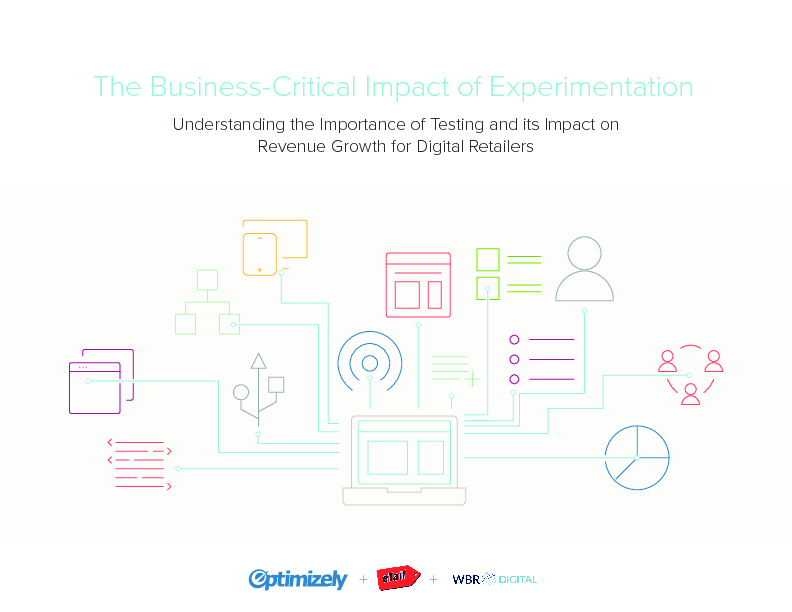 Exclusive Whitepaper
The Business-Critical Impact of Experimentation
Today's fast-paced digital marketplace has made it difficult for organisations to measure their...