Unlocking the value of your move to S/4HANA
Smart Talks is back: IBM Services' roundtable webinar series dedicated to bringing together tech experts and leaders to discuss major trends in business and technology. In the latest Smart Talk, we are joined by experts in enterprise digital transformation to discuss how to migrate to SAP S/4HANA. We tackle everything from building a value proposition to gaining executive alignment to how to pay for it, and more. After watching this webinar, you will understand what you need to do to begin your enterprise transformation today, and how IBM Services can partner with you every step of the way.
Watch the on-demand webinar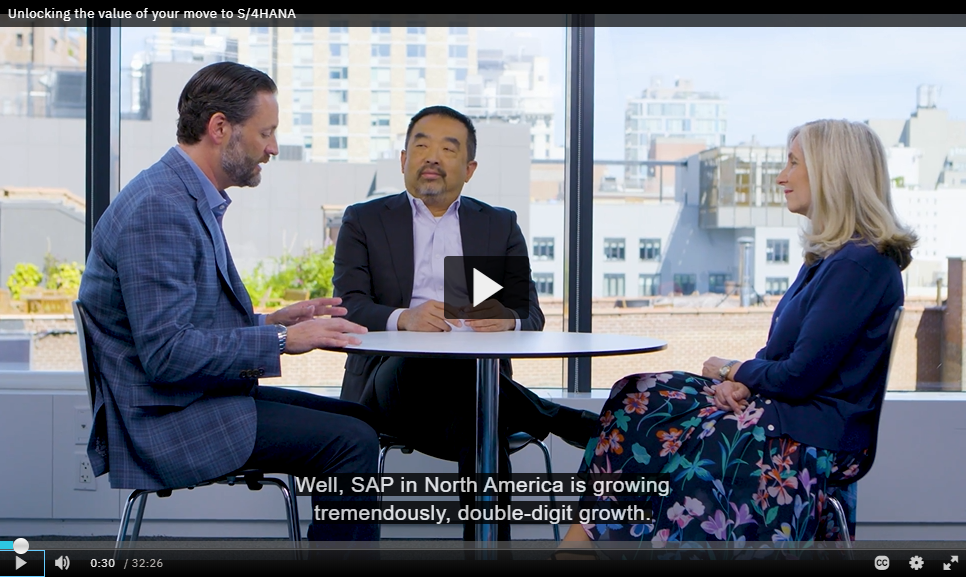 Date: 23 June 2020, 14:51 pm | Provider: IBM Schweiz | Size: 0 Bytes | Language: English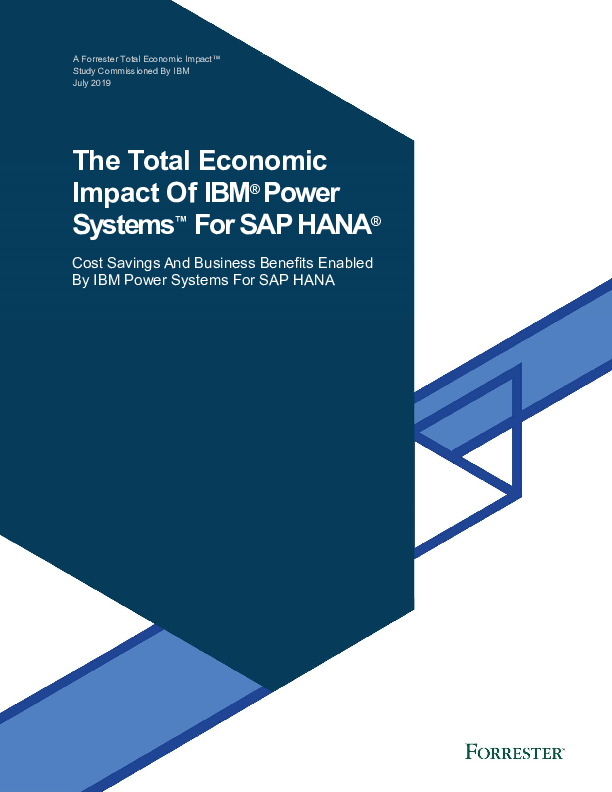 Exclusive Whitepaper
Forrester TEI Study – Full report
As businesses adopt SAP HANA to run their core applications, the server environment needs to...