Move, manage, and run SAP apps in the cloud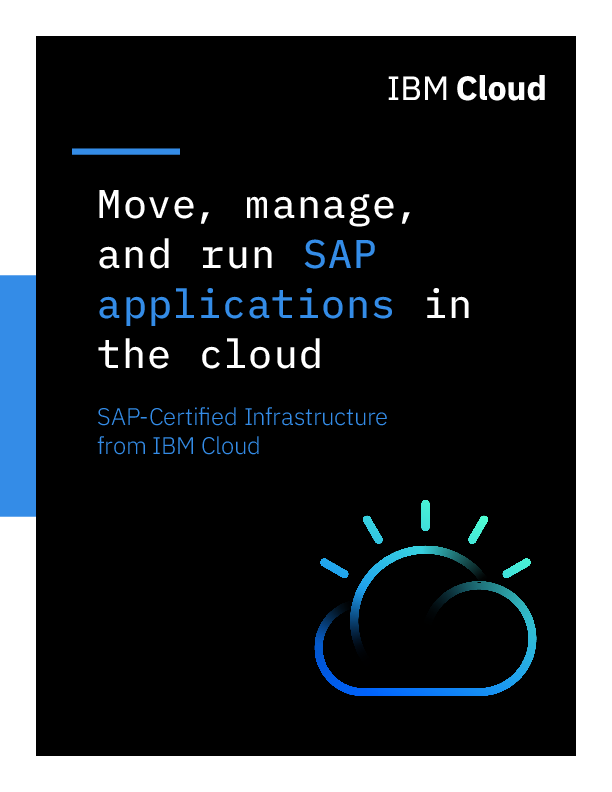 The pace of business is skyrocketing. Data ingestion rates are growing exponentially. Expanding your footprint in third-party data centers and increased CAPEX for additional hardware and staffing are time-consuming and expensive.
Moving your SAP applications to IBM Cloud can improve your company's agility and speed up time-to-market, increase competitiveness, and allow you to better serve your lines of business.
If you're looking to bring the benefits of cloud to your SAP workloads, you're in luck. Both SAP HANA and SAP NetWeaver workloads are certified to run on IBM Cloud bare metal servers. This enables you to quickly simplify your cloud environment for easy and cost-effective scaling. You get all the benefits of the cloud: power, control, scalability, flexibility, and cost savings. Just point, click, order, and run.
View Solution Brief

Date: 23 June 2020, 14:49 pm | Provider: IBM Schweiz | Size: 170 KB | Language: English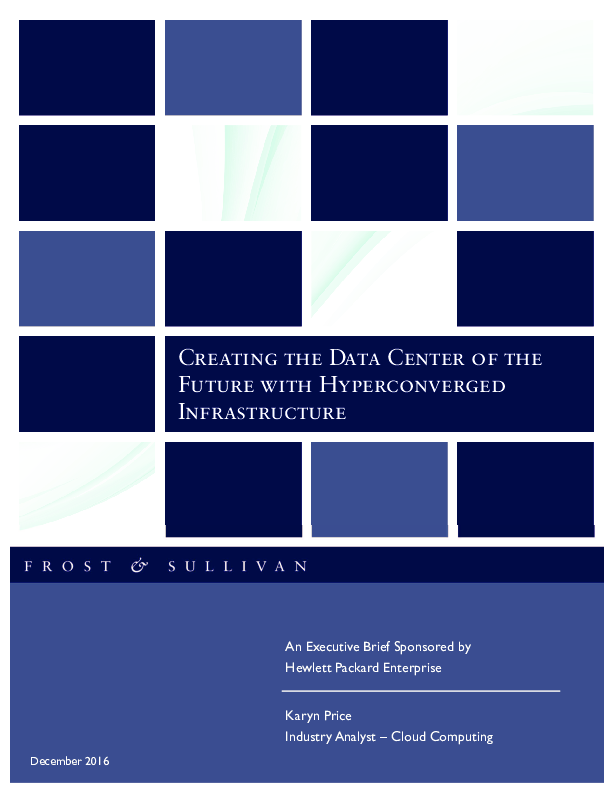 Exclusive Whitepaper
Creating the Data Center of the Future with Hyperconverged Infrastructure
Changing business needs are making hybrid IT the way of the future. Differing workloads with...