Kubernetes Demystified: What CIOs Need to Kow About the Fastest Growing Open-source Project in the World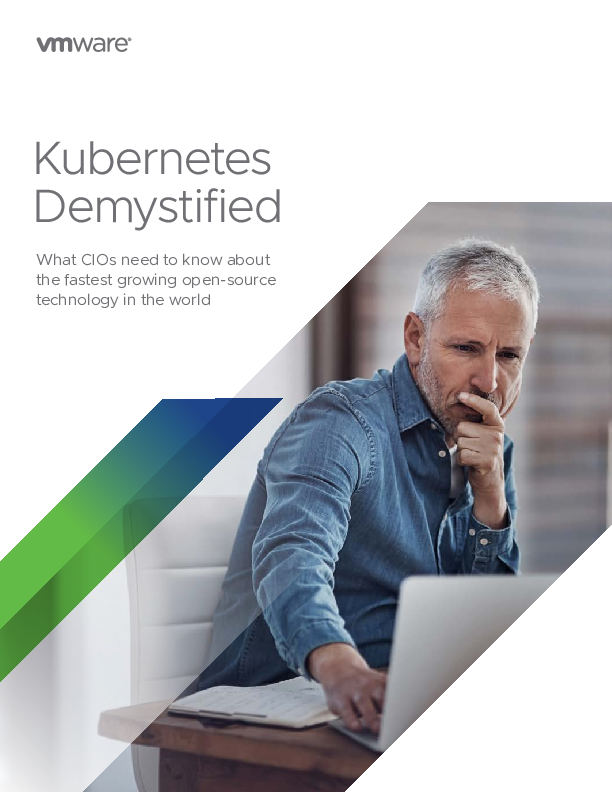 The industry is moving fast, and all signs point to a growing trend in cloud-native technologies that boost enterprise agility, experimentation, and innovation in response to a rapidly changing business environment. Regardless of whether you have a container strategy in place, or are looking for guidance in modernizing software development processes, this executive brief breaks down the role Kubernetes plays in aligning enterprise IT and development strategies with outcomes that differentiate the business and provide new opportunities for sustainable growth.
View Whitepaper

Provider: VMware UK Limited | Size: 943 KB | Language: English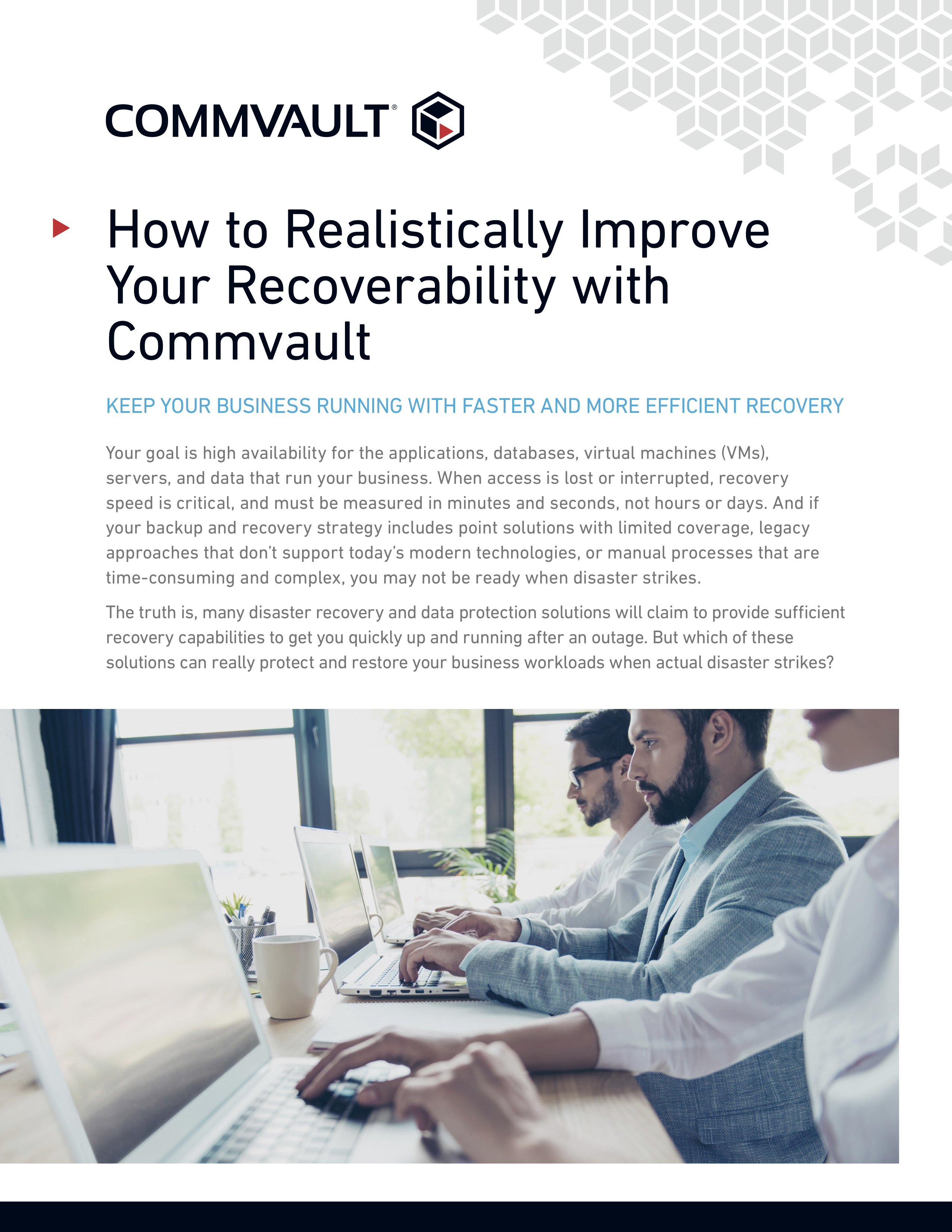 Featured content
How to Realistically Improve Your Recoverability with Commvault
Keep Your Business Running With Faster and More Efficient Recovery Your goal is high availability...