CIO Essential Guidance: Intrinsic Security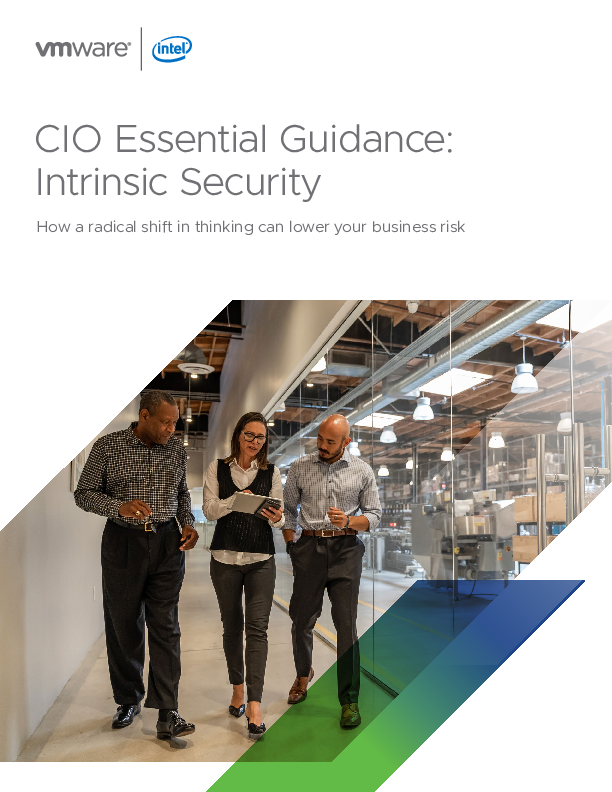 Because current approaches to fighting cyberattacks are only incrementally improving results, it's time to examine intrinsic security—what it is, how it works, and its impact on the enterprise's business goals.
View whitepaper
Date: 19 June 2020, 17:22 pm | Provider: VMware UK Limited | Size: 2.11 MB | Language: English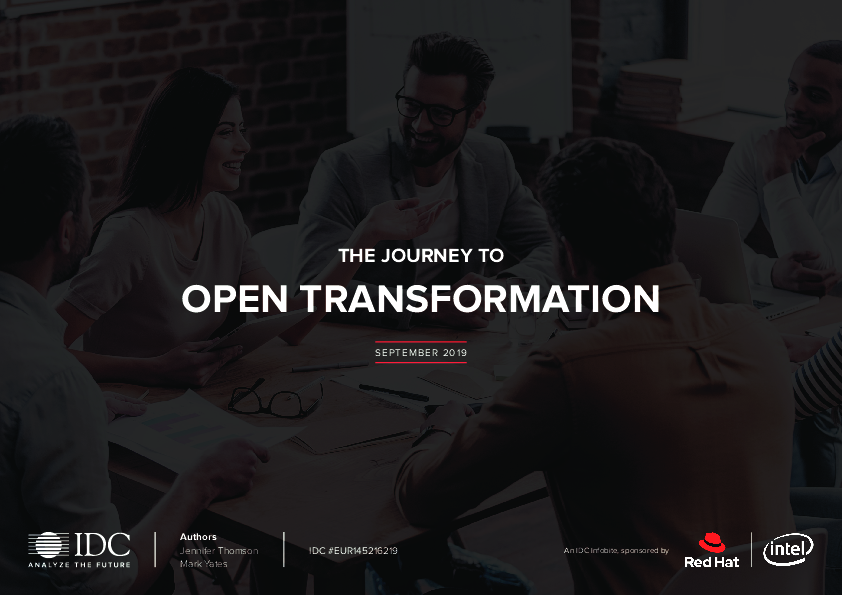 Exclusive Whitepaper
The Journey To Open Transformation: September 2019
Pressure Intensifies to Drive Digital Business in Europe. We are now in an era of multiplied...