Seven Cybersecurity Misconceptions Every CIO Should Dispel
Cybersecurity spend continues to increase, yet breaches continue to rise. What are we doing wrong? For starters, most organizations define cybersecurity practices through preventative technologies. What these approaches are often missing, however, are the basics: cyber hygiene, asset management, and protecting the data above all else. When talking to customers, we often hear 7 common myths and misperceptions around cybersecurity, which may be putting your organization at risk. In this brief, we debunk these misperceptions and advise CIOs of the tactics they should be focusing on to protect their most valuable assets.
View Whitepaper

Provider: VMware UK Limited | Size: 2.06 MB | Language: English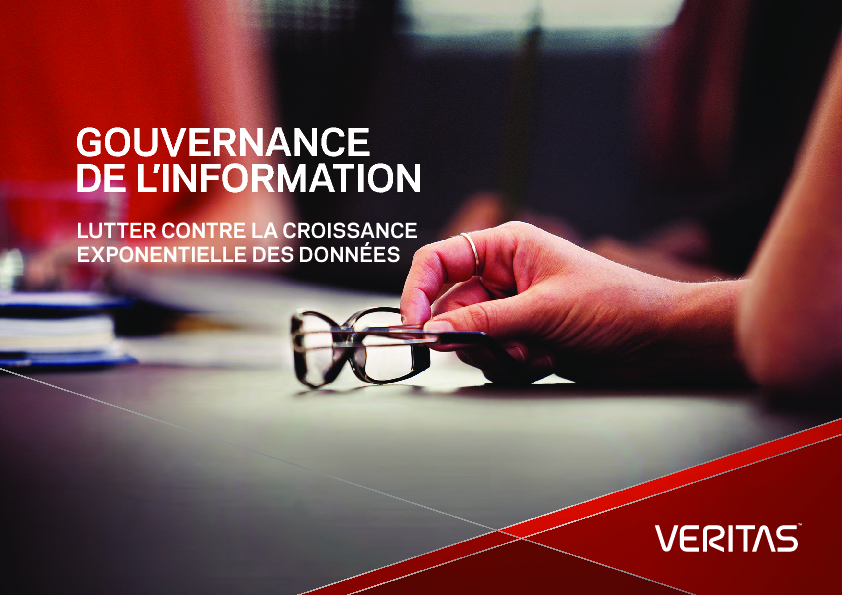 Featured content
Gouvernance de l'information - Lutter contre la croissance exponentielle données
Vous connaissez les chiffres. Vous savez que la croissance des donnees s'eleve a plus de 40 % par...