Transformer la productivité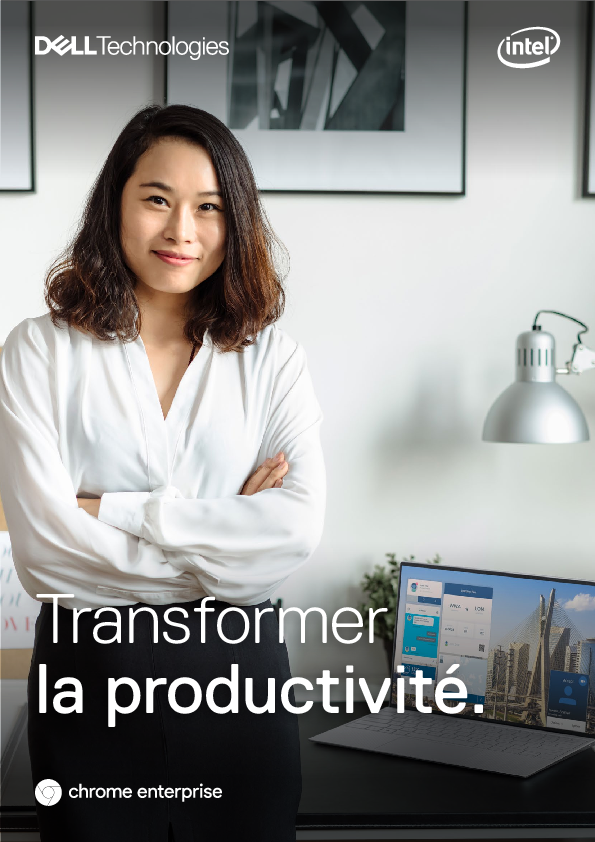 Transformez la productivité sur votre lieu de travail avec une expérience plus rapide et plus sécurisée. Les solutions Dell Technologies sont conçues pour transformer la façon dont l'équipe IT déploie, sécurise, gère et prend en charge les technologies de vos collaborateurs, depuis le Cloud.
Les solutions Unified Workspace de Dell Technologies réunissent l'expertise de VMware, SecureWorks et Dell Services leaders sur le marché, ainsi que des solutions informatiques innovantes. En exploitant l'intelligence et l'automatisation, vous pouvez rapidement éliminer les tâches de configuration quotidiennes et offrir à vos utilisateurs une expérience sécurisée et clé en main.
Les solutions Unified Workspace de Dell Technologies améliorent la mobilité, les capacités et la productivité des travailleurs, où qu'ils soient. Cet eGuide explore comment Dell Technologies optimise l'expérience des collaborateurs actifs de chaque organisation.
View e-book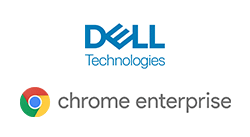 Date: 18 June 2020, 14:30 pm | Provider: Dell Corporation Limited | Size: 35.4 MB | Language: French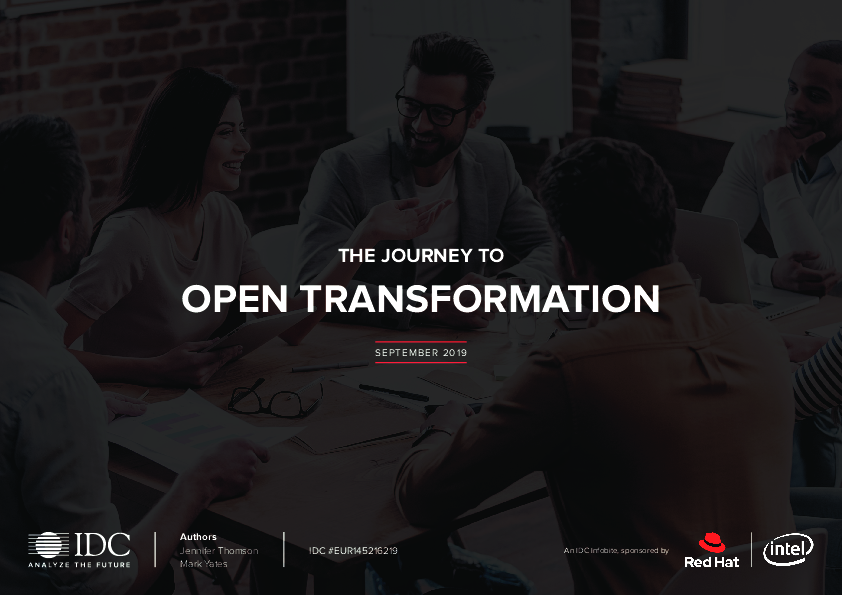 Exclusive Whitepaper
The Journey To Open Transformation: September 2019
Pressure Intensifies to Drive Digital Business in Europe. We are now in an era of multiplied...