Putting a spotlight on cyber security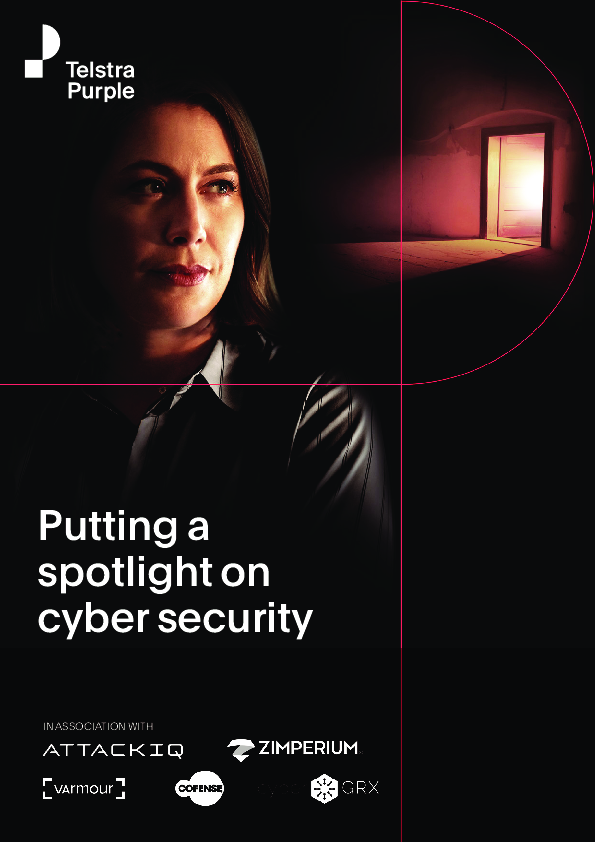 Geopolitical risks and the impact of COVID-19 have put security technology at the top of every business leader's agenda as the world rapidly responds to the threat. Manoj Bhatt, Head of Cyber Security Advisory and Consulting at Telstra Purple EMEA, has seen first hand the increased focus on risk management and cyber resilience in response to the crisis.
"The coronavirus has demonstrated the importance of cyber resilience as businesses move to remote working whilst ensuring they do so securely," says Bhatt. "Cybersecurity isn't just a concern for the security or IT department, and those organisations that already have a strong, ingrained security culture that is business wide will weather the storm best."
View whitepaper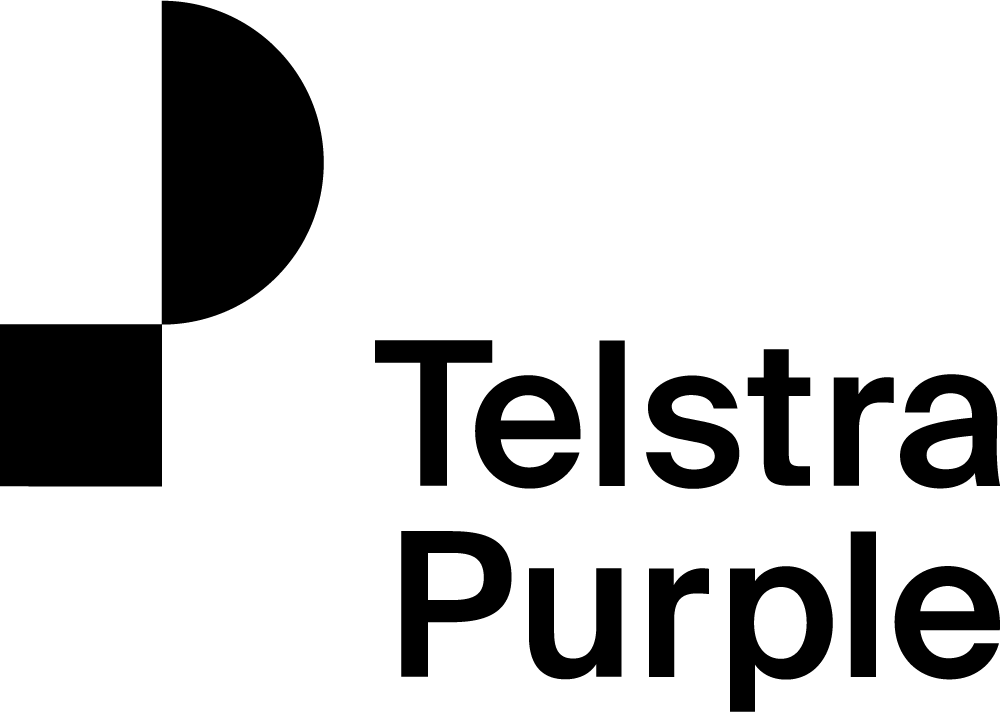 Date: 9 June 2020, 13:40 pm | Provider: Telstra Purple | Size: 4.97 MB | Language: English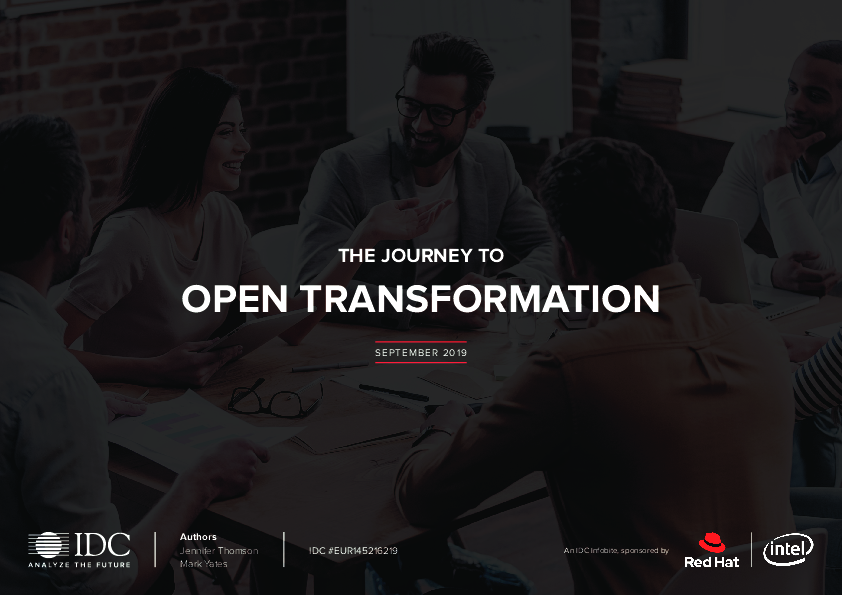 Exclusive Whitepaper
The Journey To Open Transformation: September 2019
Pressure Intensifies to Drive Digital Business in Europe. We are now in an era of multiplied...