Securing the Cloud with Fortinet: 5 Key Areas Where Architects Must Augment Cloud-native Security Tools
Corporate DevOps teams are leading the way to the cloud, but many are overlooking the full security implications of the move. If they simply accept the security offerings of their cloud platform, they are likely to leave gaps that attackers can exploit to steal data or infiltrate other areas of the corporate network. There are at least five security areas that security architects need to ensure they have covered when building and managing security in the cloud.
Fortinet offers a critical layer of security that integrates with the broader security architecture. It includes solutions for cloud platform security management, native integration of purpose-built security into the cloud platform, as well as a web application and application programming interface (API) protection. It also provides integrations that help DevOps teams to automate security tasks in their cloud environments. All these help organizations achieve a consistent security posture and an effective security life-cycle management operational model — and without recruiting dedicated security staff or investing development staff time in training on new tools.
View Whitepaper

Provider: Fortinet UK Limited | Size: 1.61 MB | Language: English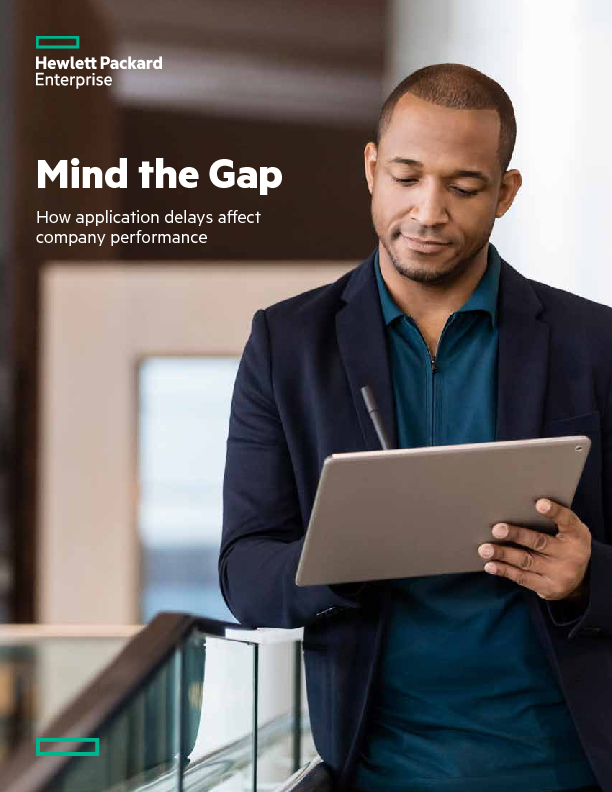 Featured content
Mind the Gap - How application delays affect company performance
In an innovation-powered economy, ideas need to travel at the speed of thought. Yet even as our...