Identifying Security Requirements for Supporting a Remote Workforce at Scale: Designing a Secure Telework Program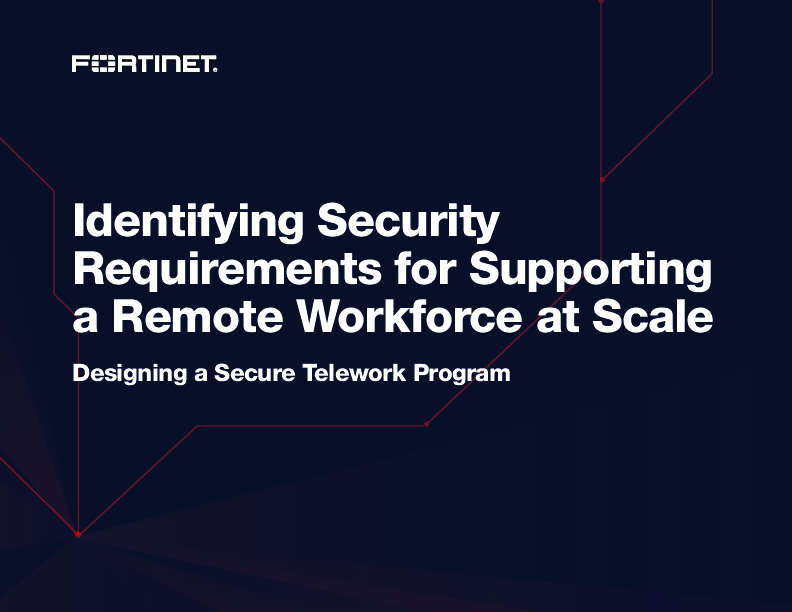 Organizations should support telework as a component of their business continuity plan, which requires the ability to rapidly transition to a partly or wholly remote workforce. Doing so creates new networking and security challenges for an organization since the company network is being used in a very different way from on-site employees.
Securing a remote workforce requires identifying and deploying security solutions that meet the needs of the employees and the headquarters network. The majority of employees only need secure access to the corporate network and cloud-based applications, which requires VPN access and multi-factor authentication (MFA). Network administrators and executives may have additional network requirements, such as persistent connectivity and a secure telephony solution. The organization's headquarters network must also be capable of supporting and securing the network connections coming from the vast majority of an organization's workforce, requiring robust user authentication and advanced perimeter security.
View E-Book

Provider: Fortinet UK Limited | Size: 239 KB | Language: English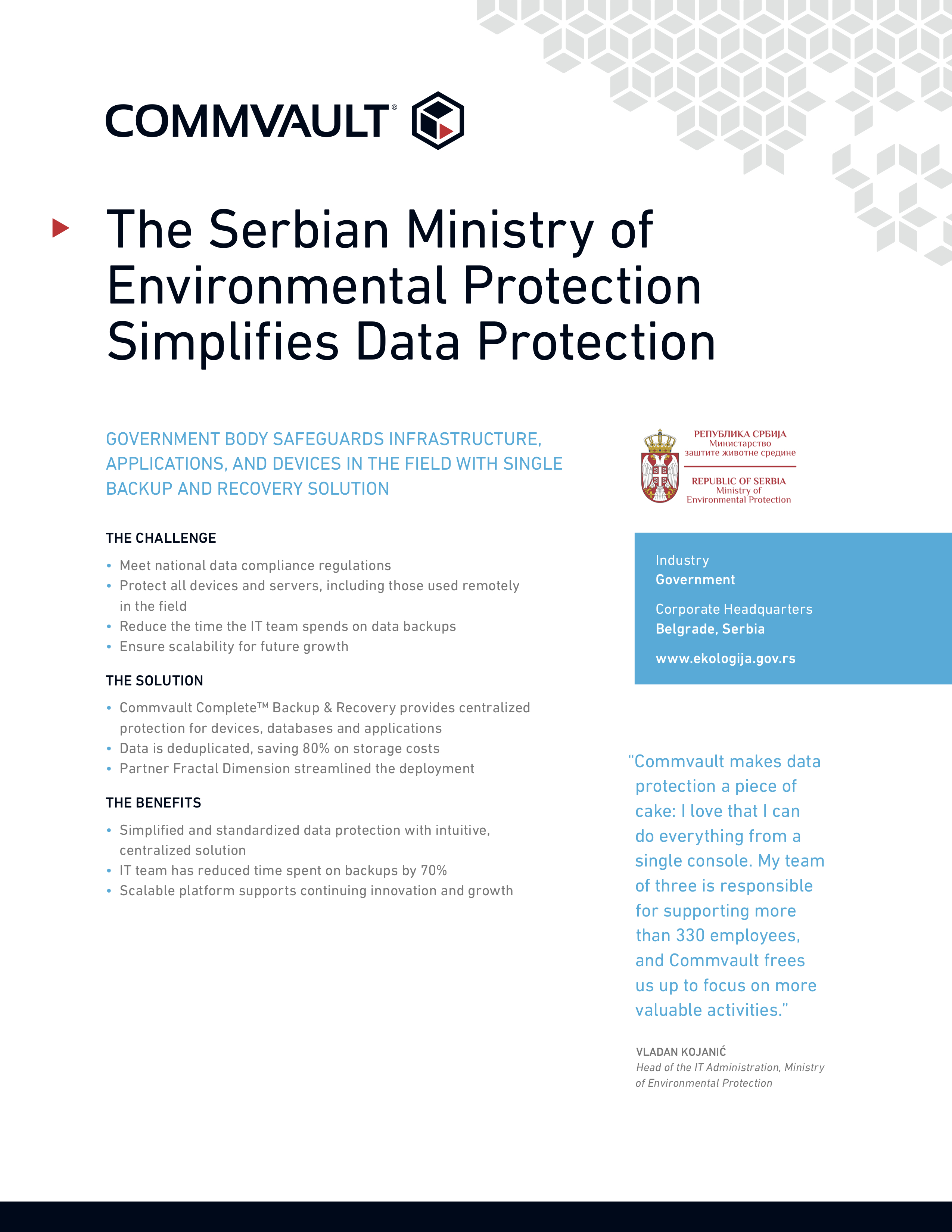 Featured content
Case Study: The Serbian Ministry of Environmental Protection
Government body safeguards infrastructure, applications, and devices in the field with single...