The Total Economic Impact™ Of GitHub Enterprise: Improved Developer And DevOps Efficiencies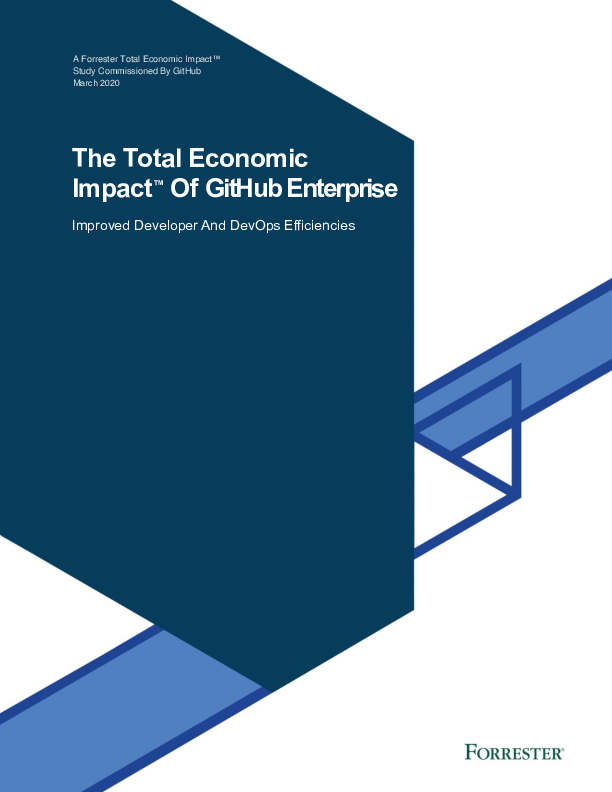 GitHub provides an enterprise-grade development platform that helps its customers increase development efficiencies and produce better code. It also helps mirror an open-source culture inside the organization that contributes to these benefits and increased collaboration. GitHub commissioned Forrester Consulting to conduct a Total Economic Impact™ (TEI) study and examine the potential return on investment (ROI) enterprises may realize by deploying GitHub Enterprise, subsequently referred to as GitHub.
The purpose of this study is to provide readers with a framework to evaluate the potential financial impact of GitHub on their organizations.
View whitepaper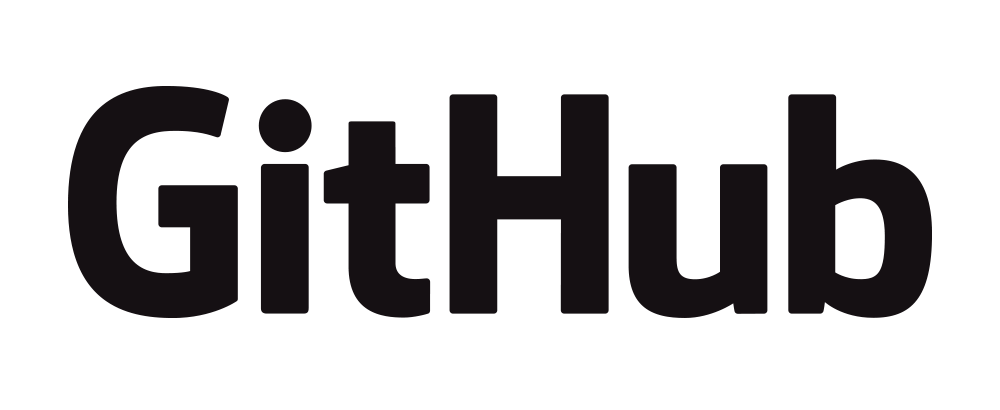 Date: 19 May 2020, 15:10 pm | Provider: GitHub, Inc. | Size: 882 KB | Language: English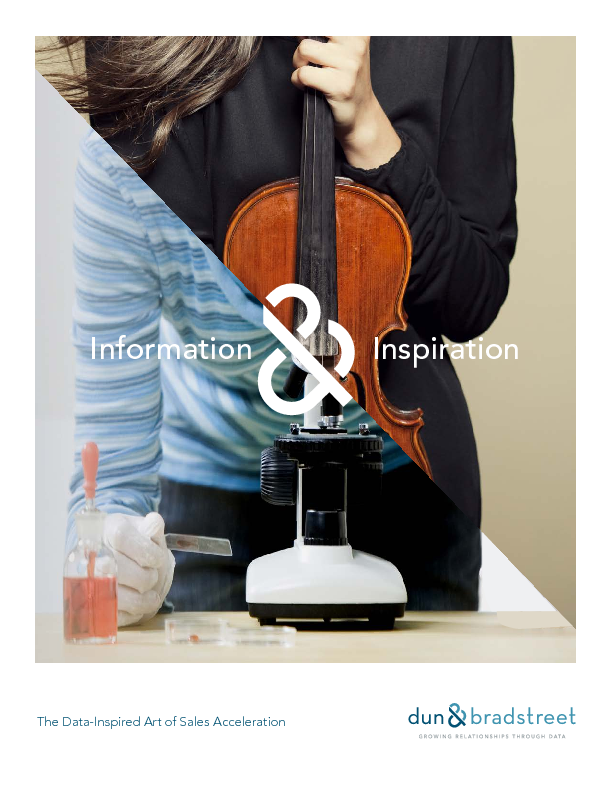 Exclusive Whitepaper
Information & Inspiration
You're on the hook for more than just moving prospects through the funnel and delivering leads to...