Top 6 Autonomous Vehicle Use Cases You Need to Read
Automotive solutions rely on electronic systems to implement autonomous capability in vehicles. With this capability, the electronic system can meet real-time processing requirements and interface with a range of high- and low-bandwidth sensors. Autonomous capabilities provide a secure and safe implementation that prevents unauthorized access and modification — and ensures safe operation and graceful degradation.
Within the autonomous vehicle space, several key systems must be developed:
- Autonomous vision systems
- Automotive RADAR
- Sensor aggregation and processing
- Safety certification
- Occupant monitoring
- Vehicle-to-vehicle and infrastructure communication
This e-book explores the challenges engineers face in the creation of these key systems and identifies how Xilinx technologies and ecosystem can help overcome such challenges.
View e-book
Date: 15 May 2020, 13:02 pm | Provider: Avnet, Inc | Language: English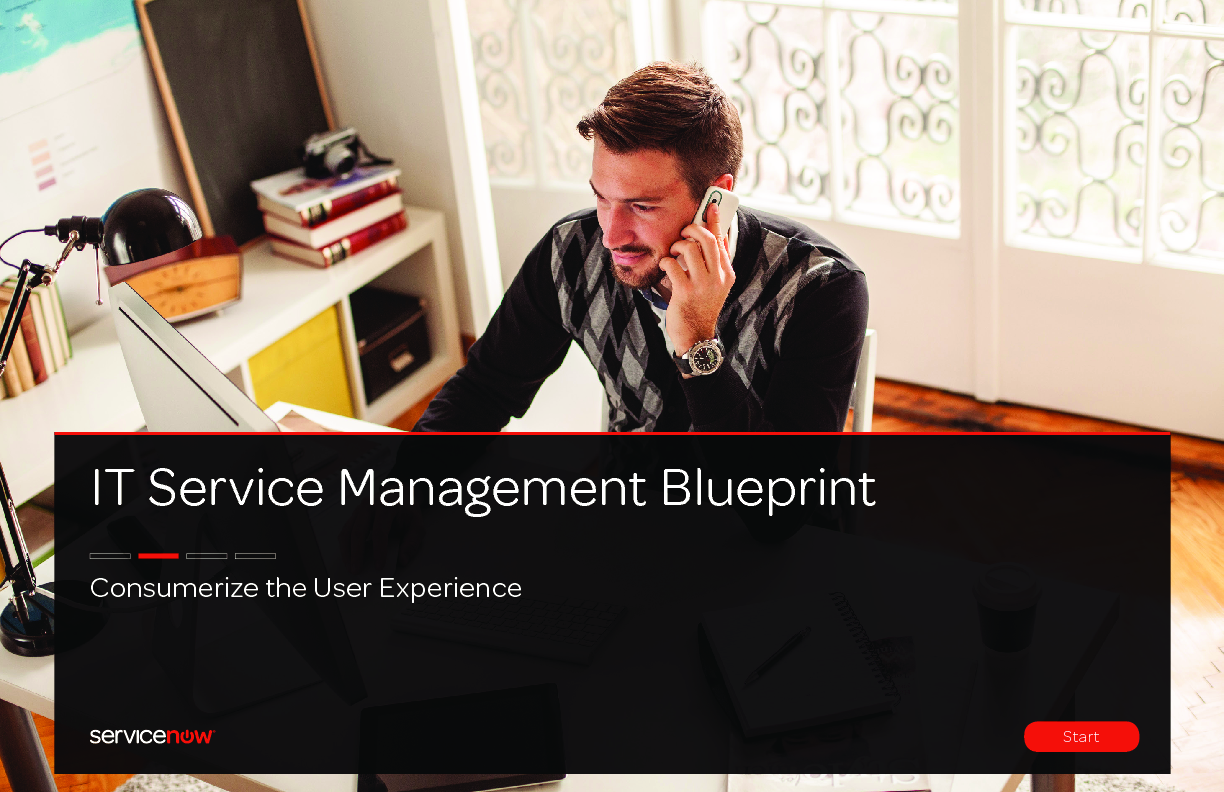 Featured content
Consumerize the User Experience
Let's face it: Users don't want to call or email your department for IT service anymore. It's too...