New Dell EMC PowerStore Delivers High-End Enterprise Storage Features at Midrange Price Point
Digital transformation (DX) is a hot topic in most enterprises today. DX drives a host of new business requirements that challenge legacy infrastructure, and information technology (IT) organizations are upgrading to new server and storage platforms at a rapid rate to meet them. Although the enterprise storage market overall continues to grow, revenue for storage systems at midrange price points ($25,000 to $249,999) is growing at the fastest rate – in 2019 this market grew 10.6% to comprise 60.3% of all enterprise storage revenues.
Learn more about Dell Technologies solutions powered by Intel® Xeon® Platinum processor.
View whitepaper
Date: 5 June 2020, 17:02 pm | Provider: Dell Corporation Limited | Size: 285 KB | Language: English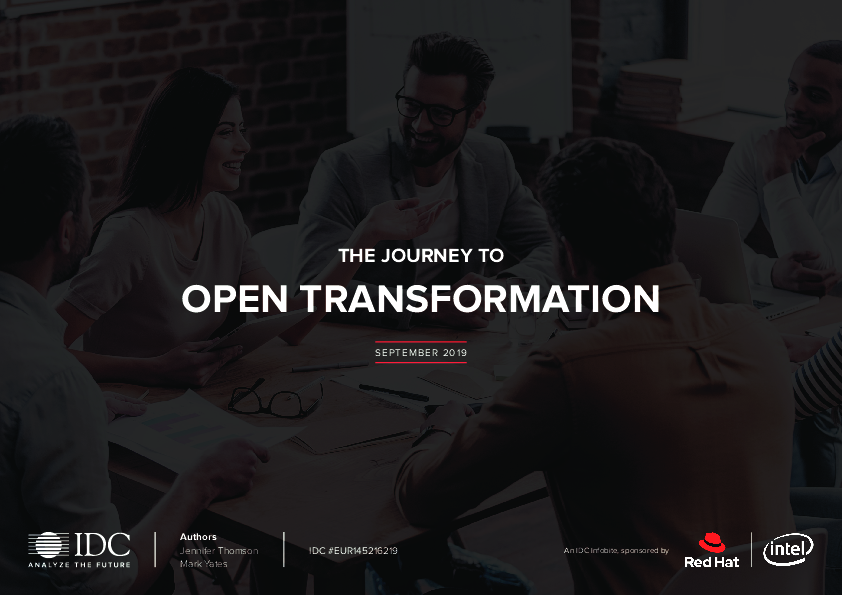 Exclusive Whitepaper
The Journey To Open Transformation: September 2019
Pressure Intensifies to Drive Digital Business in Europe. We are now in an era of multiplied...