Watch the webinar on-demand: Digital transformation in healthcare: how to unlock the full potential of data and AI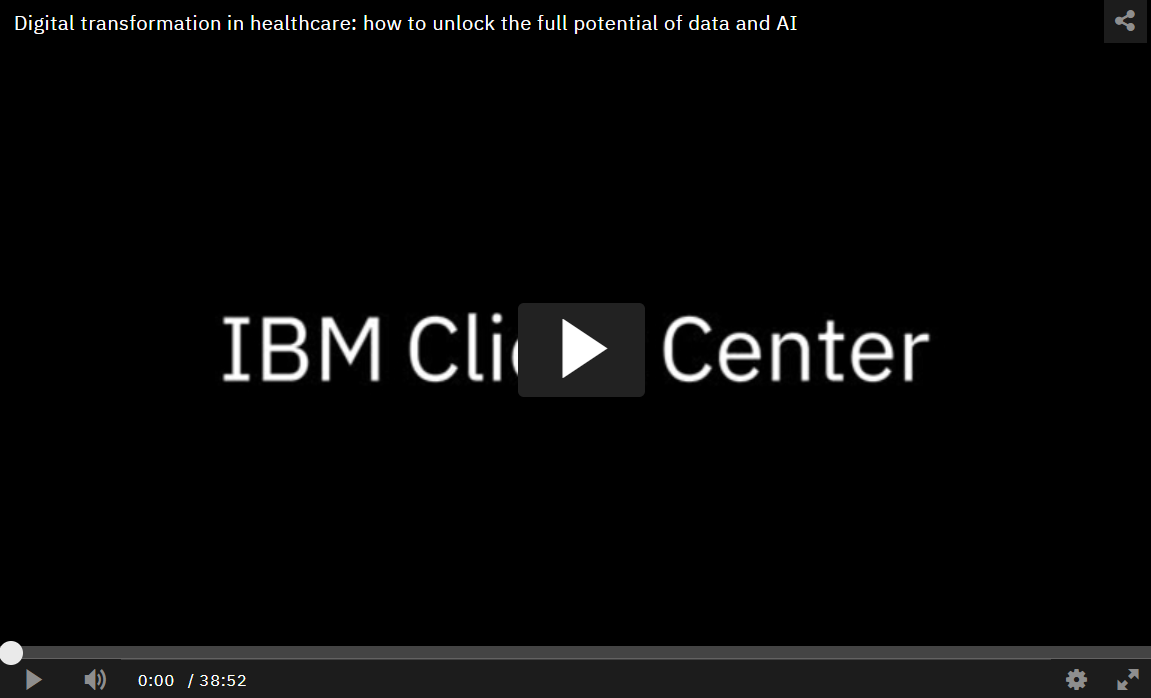 Healthcare organisations are balancing increasing demands on services with a stretched workforce and the need to deliver safe, consistent care. Add to that the growing levels of health data and its increasing variety, scope and complexity, the sheer number of applications and systems in a typical healthcare organisation, and the responsibility to protect data integrity and security in the face of increased threats, while acknowledging the benefits of data sharing to population health.
Digital transformation has never been so critical. Hear about the opportunities to use digital capabilities to help rethink and redesign healthcare, drive actionable insights from broader data sets, and the space for technologies such as cloud and AI, with examples from leading UK hospitals.
What you will take away:
- How to re-think data strategy to help drive organisational effectiveness and contribute to population health
- Opportunities for AI technologies with examples from UK hospitals
- The value of open-source, hybrid multi-cloud within healthcare
- The power of linked data sets in contributing to a broader insight platform
- The potential impact of system downtime on patient safety and the importance of building cybersecurity into the heart of healthcare organisations
Watch the On-Demand webinar

Provider: IBM Schweiz | Language: English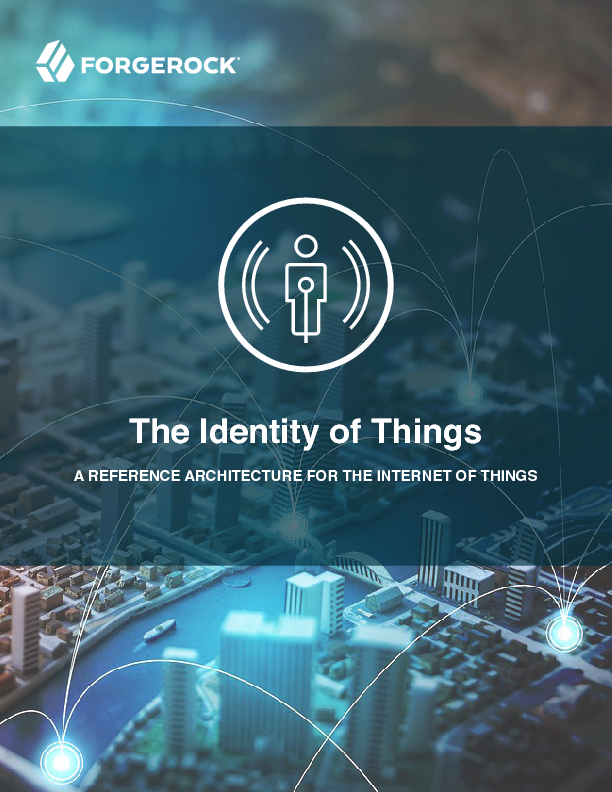 Featured content
The Identity of Things - A Reference Architecture for the Internet of Things
As organizations transition into digital businesses, where their goods and services are available...