Watch the King's Fund webinar on-demand: Tackling clinical burnout: a personal, national and global issue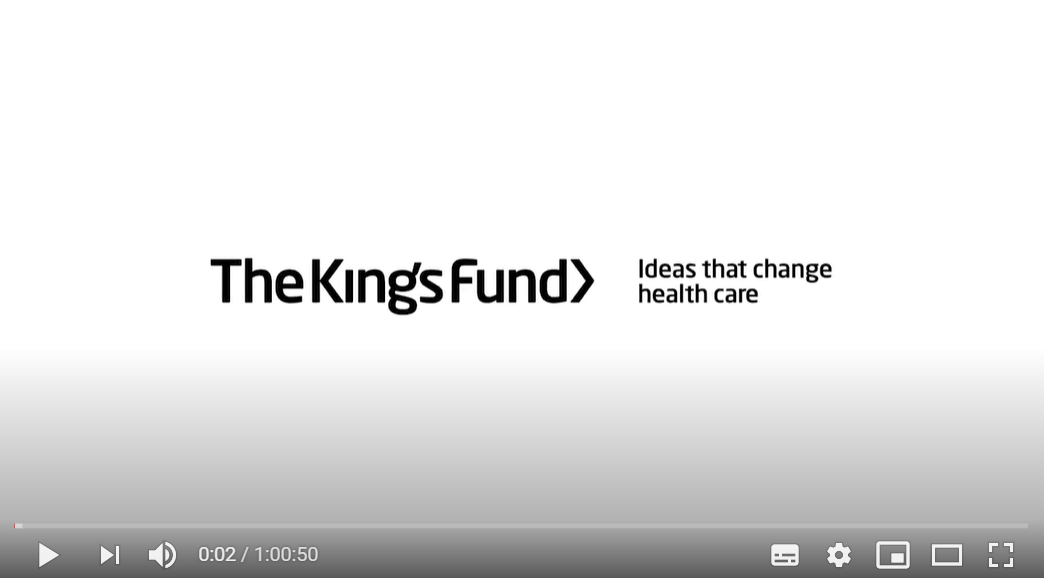 With the NHS chronically understaffed, resources limited and demand for services increasing, clinical staff are working hard in local systems under pressure. Clinician burnout is on the rise globally and can bring with it significant risks around the care and safety of patients, as well as having a devastating effect on the personal lives of individual clinicians.
Our online event explores some of the latest evidence on the health and wellbeing of clinicians and the practical actions and technology that can help to make a difference to the lives of staff.
Register to watch the panel session on-demand
Watch the On-Demand webinar

Provider: IBM Schweiz | Language: English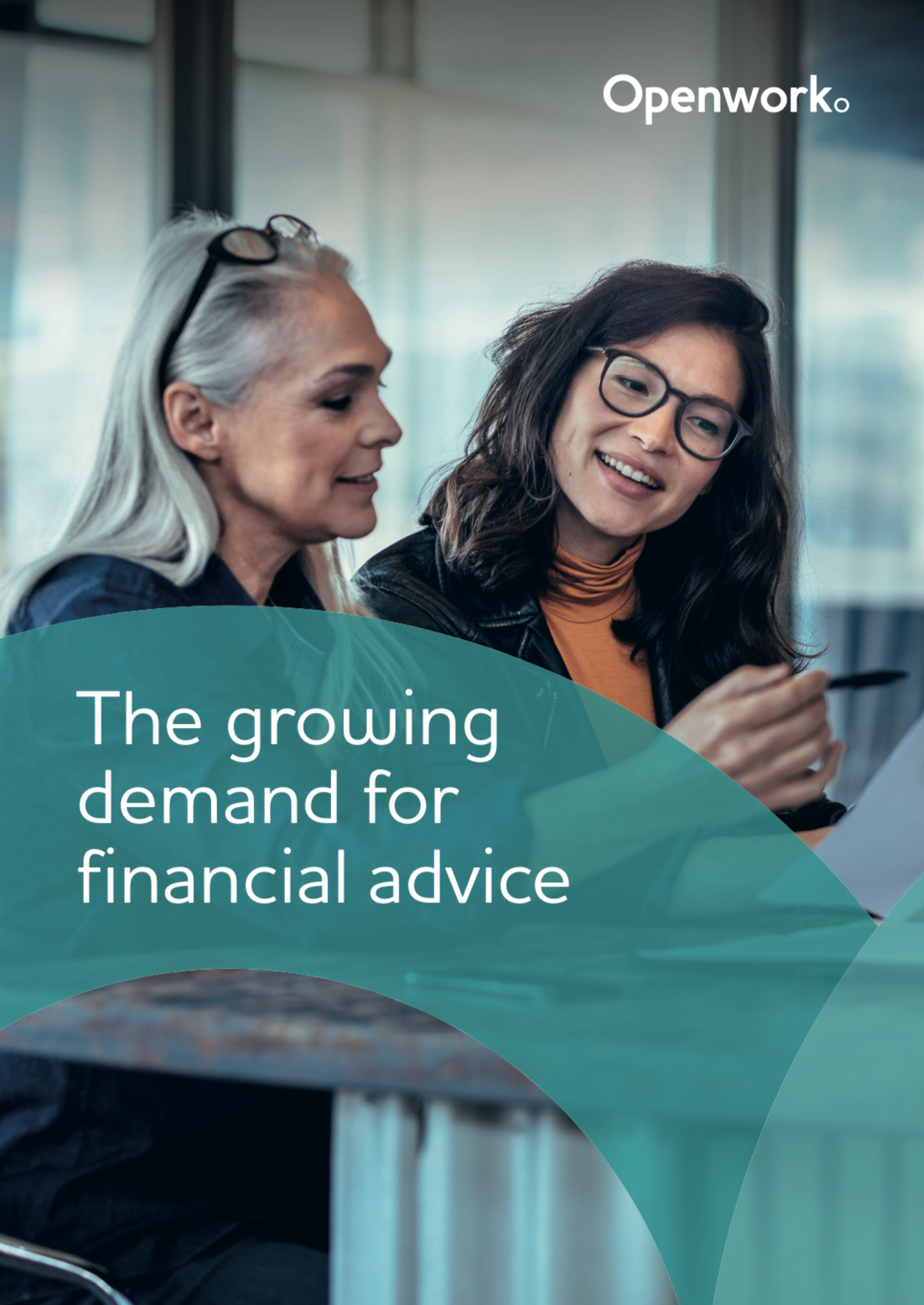 Featured content
the growing demand for financial advice
The demand for financial advice in the UK has increased exponentially in recent years as more...