Hot Trends in ECM a View from Independent Industry Analysts

Industry analyst reports often hold the keys to understanding the marketplace and its offerings. Alfresco is thrilled to have been recognized as a "leader" in a number of recently released analyst reports evaluating ECM and content services technologies. It's gratifying to see, in our opinion, our vision, and the hard work of executing on that vision, recognized in the marketplace.

But what does this mean for you? How does this help you make the right decision?
To help answer these questions and jump-start your research for content services, or an enterprise content management solution, we've pulled together some common themes, key points and highlights from these reports, sprinkled in our perspectives from experience and in-depth understanding of the marketplace, and shared our vision of the future: digital transformation evolving into digital operations.
In keeping with the Alfresco mission of helping all of our customers accelerate their business outcomes, we hope that this ebook helps your research.
View whitepaper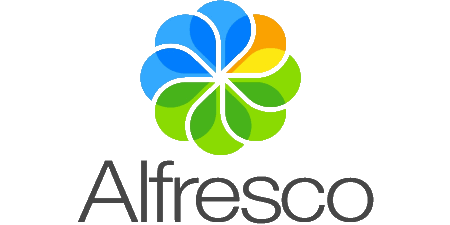 Date: 23 April 2020, 17:35 pm | Provider: Alfresco Software Limited | Size: 2.76 MB | Language: English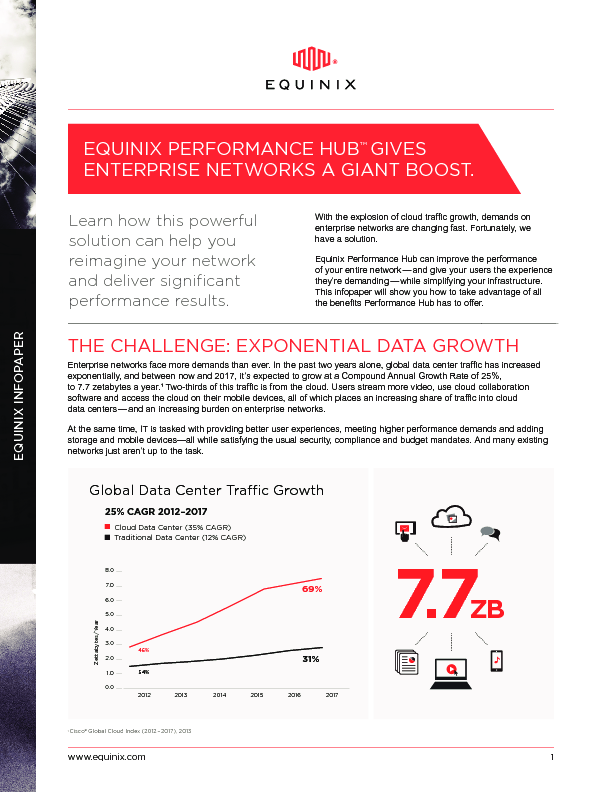 Exclusive Whitepaper
Equinix Performance Hub gives enterprise networks a giant boost
Learn how this powerful solution can help you reimagine your network and deliver significant...