OnDemand Webinar IO-2020-2316 prevero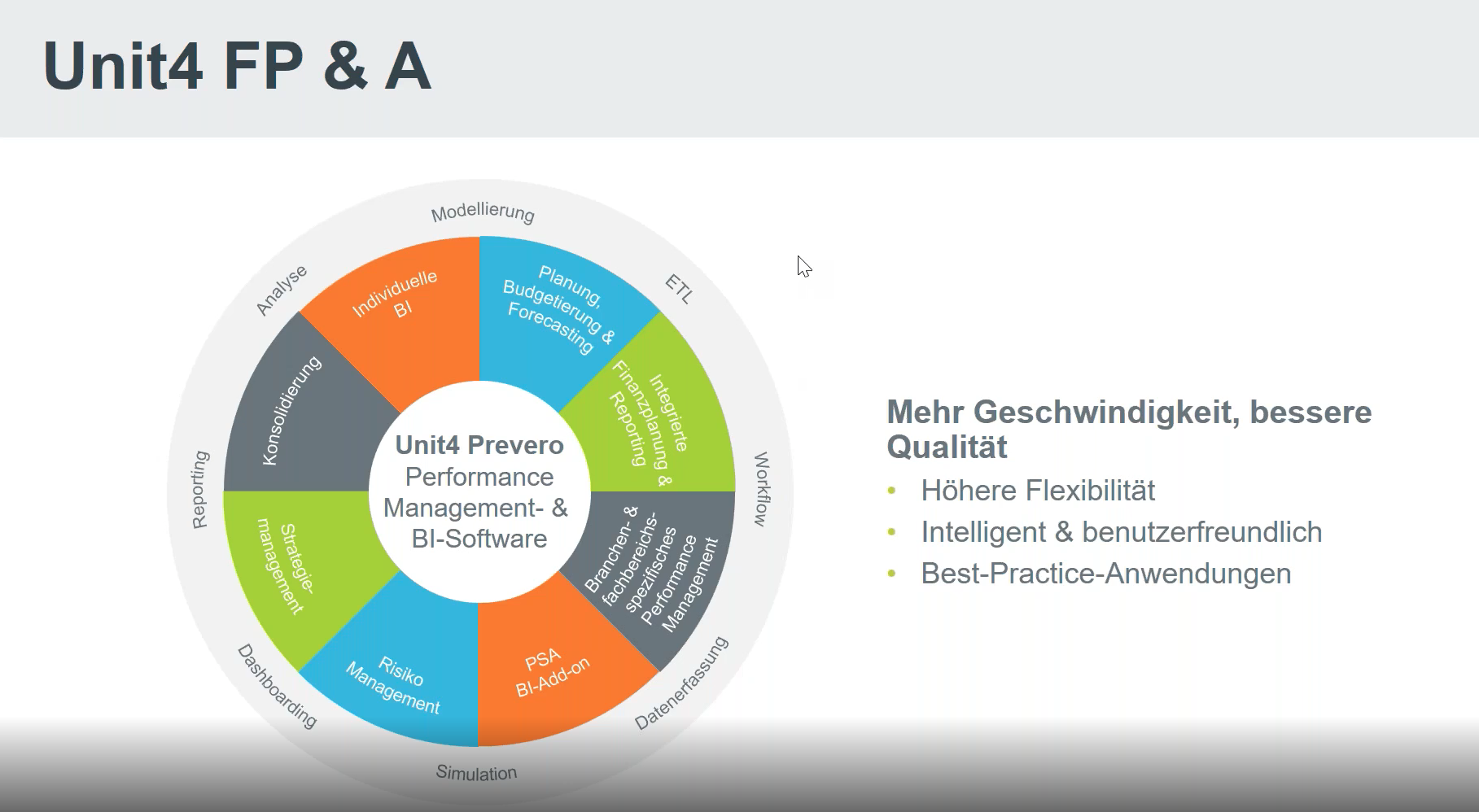 Erfahren Sie in nur 30 Minuten, wie Sie die Auswirkungen unterschiedlicher Ereignisse (wie Coronavirus, Brexit etc.) auf Ihr Unternehmen sichtbar & messbar machen.
In dieser Präsentation zeigen wir Ihnen wie Sie:



aus Ihrem kürzlich verabschiedeten Budget einen Forecast generieren


mit "Was-wäre-wenn"-Szenarien die komplette Bandbreite aller Folgen
greifbar machen


eine fundierte Grundlage für bessere Entscheidungen schaffen


Watch the on-demand webinar
Date: 23 April 2020, 13:44 pm | Provider: prevero GmbH | Size: 53.6 MB | Language: German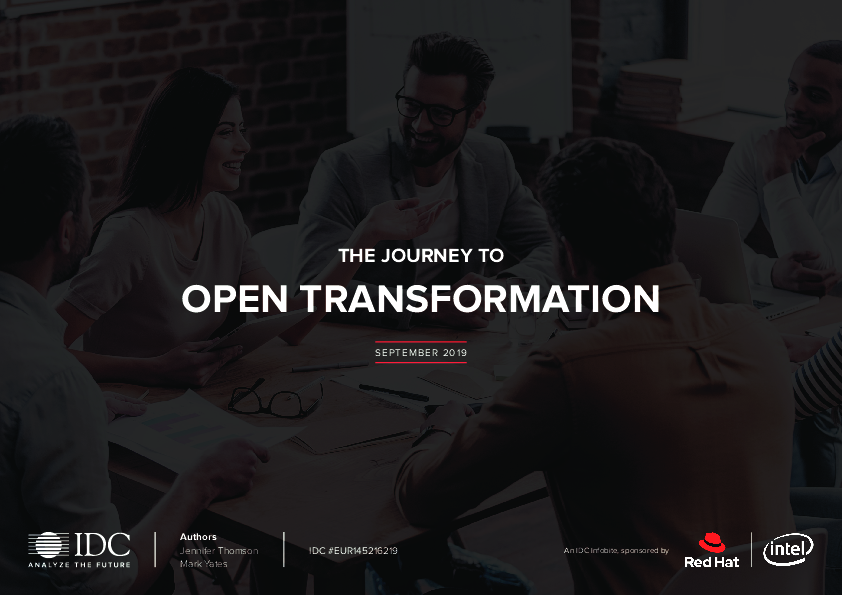 Exclusive white paper
The Journey To Open Transformation: September 2019
Pressure Intensifies to Drive Digital Business in Europe. We are now in an era of multiplied...