Absicherung industrieller Netzwerke (IIoT): Cyber Vision (12. Mai 2020)

Datum und Zeit: Dienstag, 12. Mai 2020 / 14:00 Uhr
Dauer: 30 Minuten
Cisco Cyber Vision
Mit der wachsenden Menge an zu verarbeitenden Daten und zunehmender Vernetzung entstehen immer mehr Angriffsvektoren. Die IoT-Sicherheitslösung Cisco Cyber Vision bringt Visibilität in das Produktionsnetz und ermöglicht die Rückverfolgung von Kommunikation. Durch die weitreichende Integration in bestehende Lösungen aus dem Cisco Security Portfolio ist es möglich existierende Cybersecurity Ansätze auf die Feldebene zu erweitern. Anhand einer bestehenden Infrastruktur (Brownfield Fabric) stellt Logicalis vor, wie man Security sinnvoll umsetzt, bestehende Geräte inventarisiert und Anomalien frühzeitig erkennt, die auf Angriffe hindeuten.
Moderation
Thomas Kugelmeier – Client Solution Executive
Markus Will – Solution Engineer
Inhalte
In unserem kostenlosen Webinar erklärt Ihnen unsere Experten
- wie einfach Sie Visibilität und Transparenz in Ihre ICS Systeme bringen,
- wie die Architektur der Lösung aufgebaut ist,
- wie Informationen an vorhandene IT-Lösungen weitergegebenen werden,
- wie man anhand von Verhaltensanalysen Anomalien erkennen kann und
- wie Sie den aktuellen Richtlinien (NIS) gerecht werden können.
Register for the webinar

Provider: Logicalis GmbH | Language: German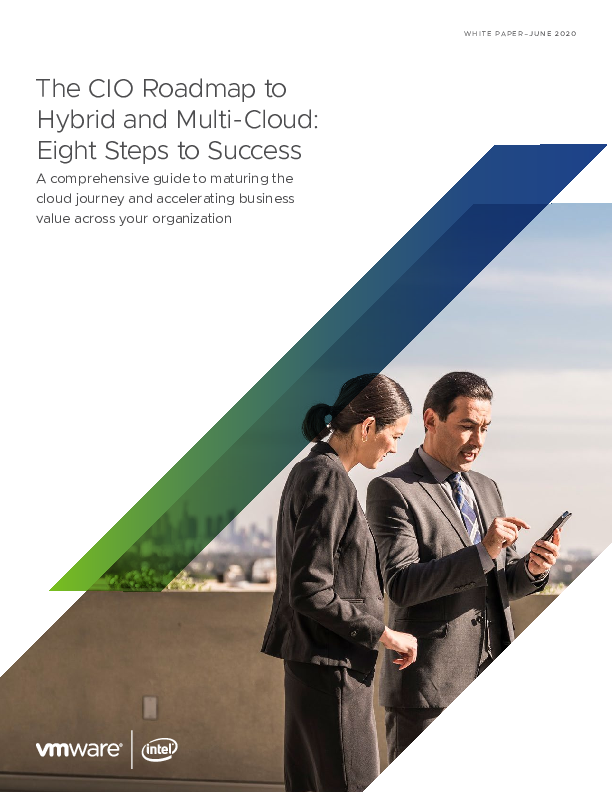 Featured content
CIO Roadmap to Hybrid and Multi-Cloud
From SaaS to PaaS, on-prem to public, containers and Kubernetes, we're living in a hybrid,...