De kracht van technologie maximaal benutten in het klaslokaal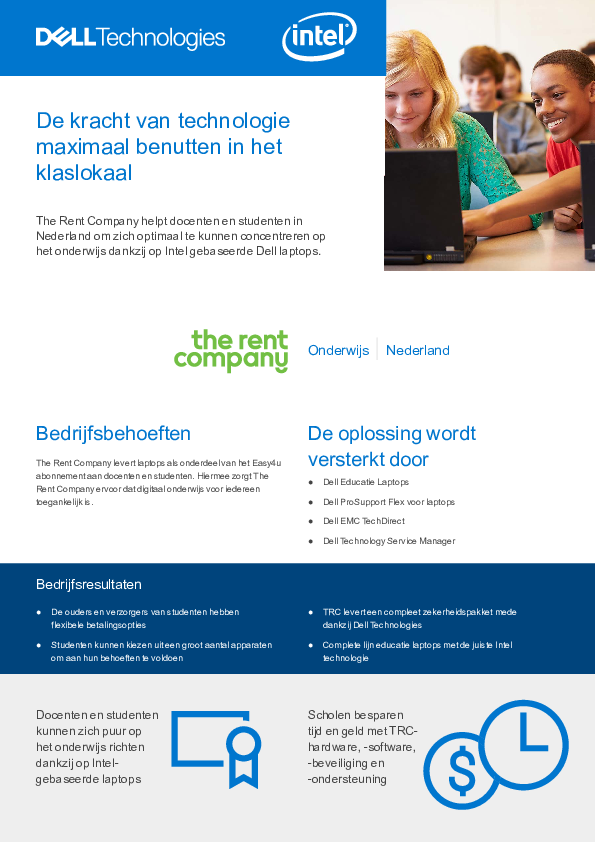 The Rent Company helpt docenten en studenten in Nederland om zich optimaal te kunnen concentreren op het onderwijs dankzij op Intel gebaseerde Dell laptops.
The Rent Company levert laptops als onderdeel van het Easy4u abonnement aan docenten en studenten. Hiermee zorgt The Rent Company ervoor dat digitaal onderwijs voor iedereen toegankelijk is.
Learn more about Dell Technologies solutions powered by Intel®.
View whitepaper

Date: 27 March 2020, 10:21 am | Provider: Dell Corporation Limited | Size: 218 KB | Language: Dutch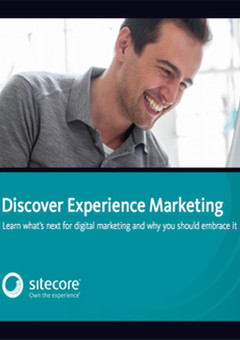 Exclusive Whitepaper
Discover Experience Marketing
Every time a consumer touches your brand — a web click, a call, store visit, a Tweet or a Like,...