Aumento del valore di SAP con le prestazioni e la resilienza di Dell EMC PowerMax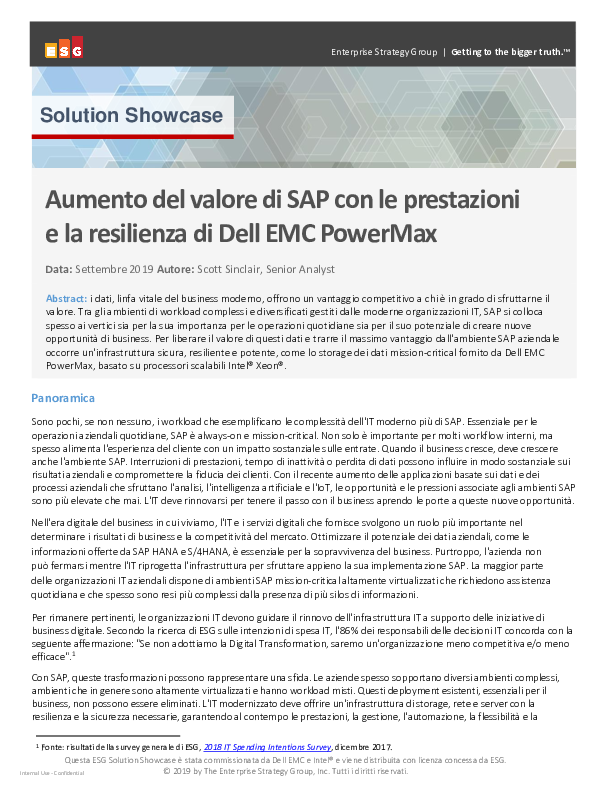 I dati, linfa vitale del business moderno, offrono un vantaggio competitivo a chi è in grado di sfruttarne il valore. Tra gli ambienti di workload complessi e diversificati gestiti dalle moderne organizzazioni IT, SAP si colloca spesso ai vertici sia per la sua importanza per le operazioni quotidiane sia per il suo potenziale di creare nuove opportunità di business. Per liberare il valore di questi dati e trarre il massimo vantaggio dall'ambiente SAP aziendale occorre un'infrastruttura sicura, resiliente e potente, come lo storage dei dati mission-critical fornito da Dell EMC PowerMax.

Learn more about Dell Technologies solutions powered by Intel® Xeon® processor.
View Solution Brief

Provider: Dell Corporation Limited | Size: 396 KB | Language: Italian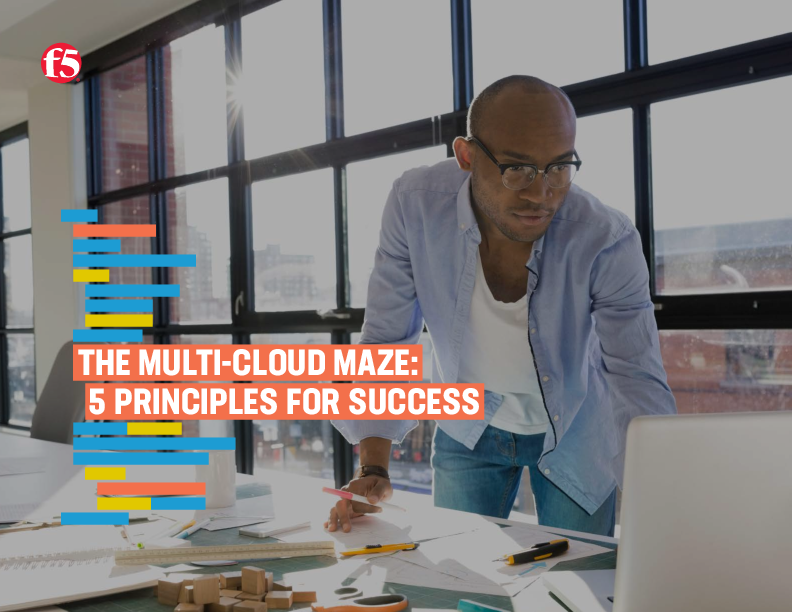 Featured content
THE MULTI-CLOUD MAZE: 5 principles for success
Just as virtualization revolutionized IT infrastructure, the rise of the cloud has changed the...