Disaster Recovery Waits for No One
It used to be that all you needed your disaster recovery (DR) strategy to worry about were tornadoes, floods, power outages, and the occasional monster attack. These days disasters have taken on new and more subtle forms thanks to the increase in malware and ransomware. These types of disaster are harder to detect, and much more complicated to respond to. So, how can you make sure your DR plan is ready?
No matter the disaster – whether natural or man-made – you need to respond quickly. But you shouldn't have to break the bank just to get ready for faster restores and better data availability. With these four data-recovery best practices we'll help you make sure your environment is ready for when disaster strikes, and even save some cash along the way.
View Whitepaper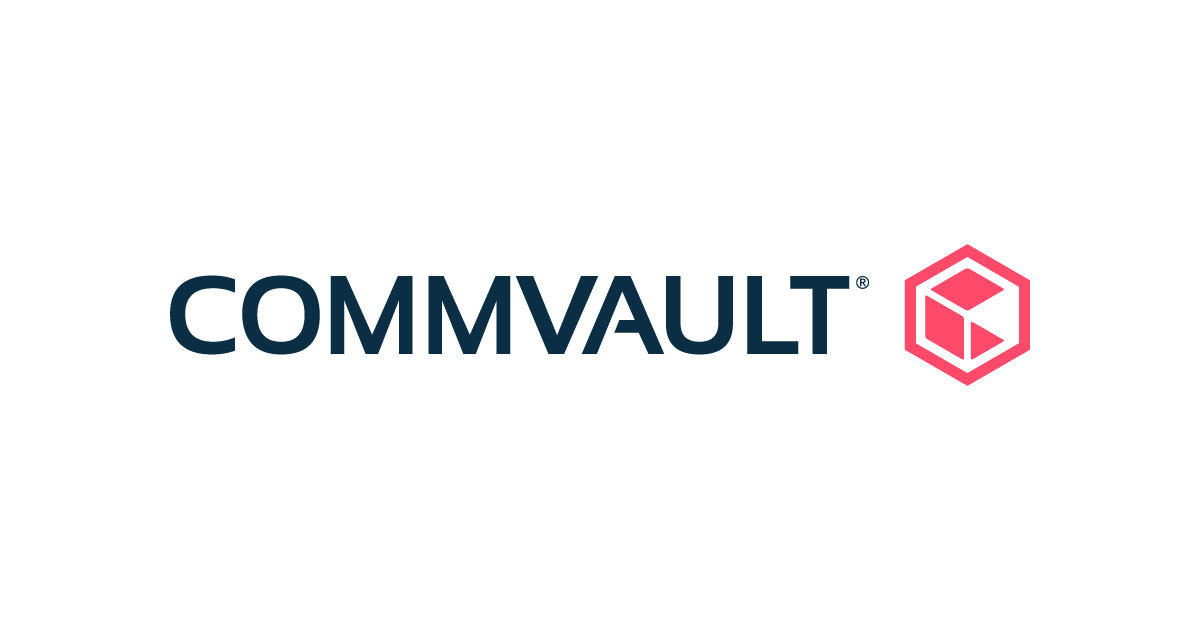 Provider: Commvault Systems Ltd | Size: 1.04 MB | Language: English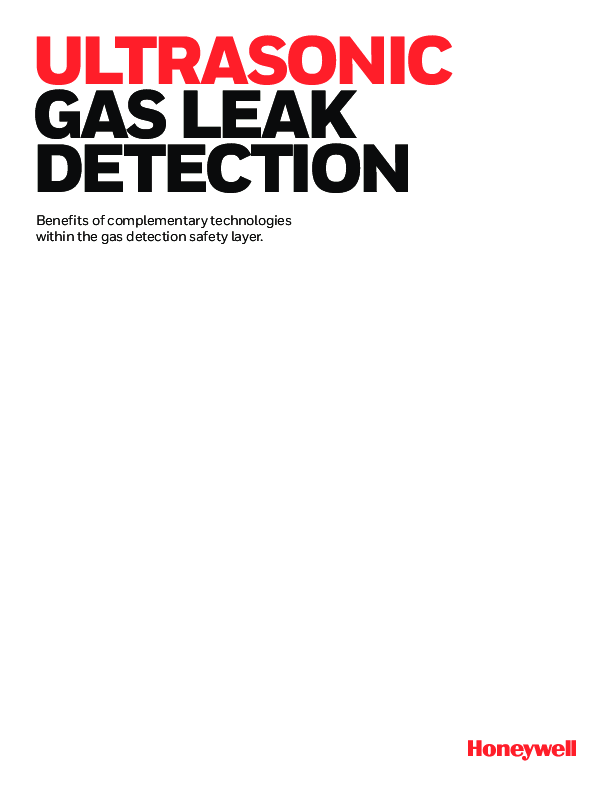 Featured content
Ultrasonic Gas Leak Detection
The purpose of this white paper is to provide an overview of flammable gas detection and the use...