Infographic: Hotel Giant Gets Global HR Makeover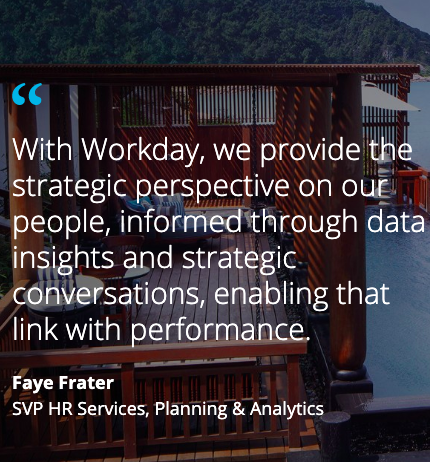 What if your company ran on 10 outdated HR systems loaded with time-consuming manual tasks and fragmented processes?

When InterContinental Hotels Group faced these challenges, it used Workday to transform its HR and tackle them head-on. View the infographic to find out how.
View Infographic
Date: 3 January 2020, 13:13 pm | Provider: Workday GmbH | Size: 213 KB | Language: English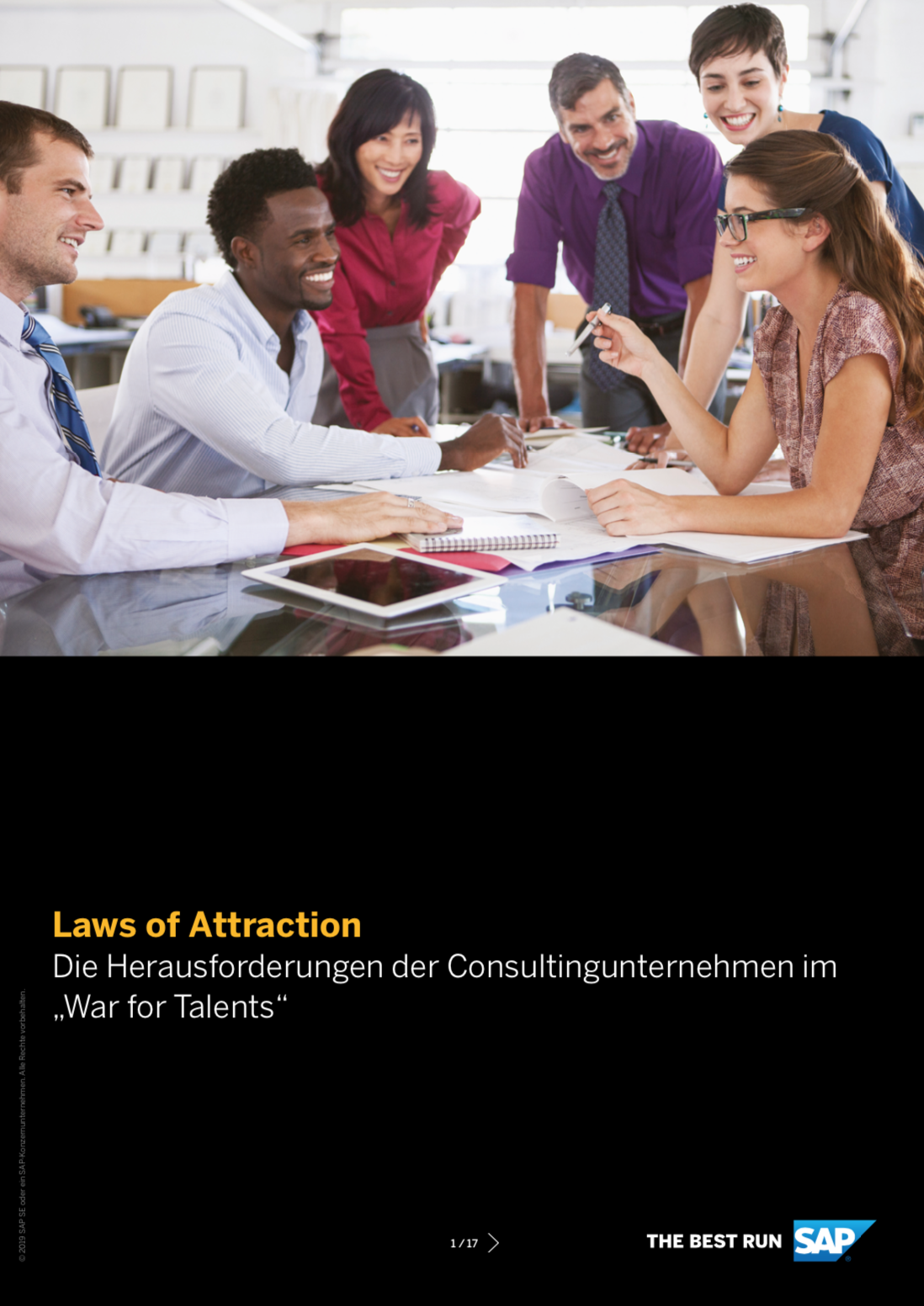 Exclusive white paper
Laws of Attraction - Die Herausforderugen der Constultingunternehmen im "War for Talents"
Die Prufungs- und Beratungsbranche befindet sich im Umbruch. Der Markt wird voraussichtlich bis...