Why a Better Retail Workforce Starts with Better Technology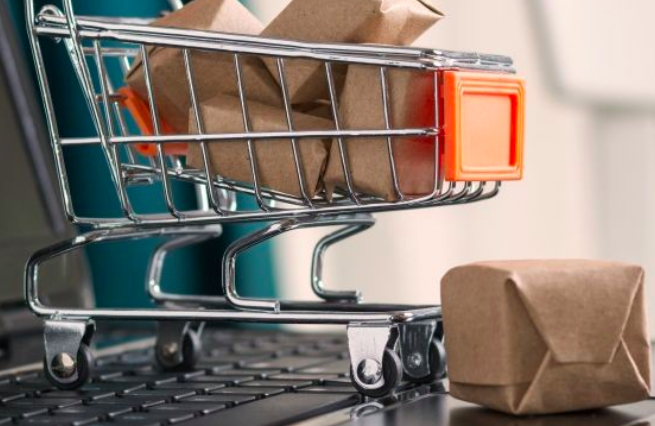 Retailers worldwide are finding success in the cloud. This blog explores how smarter back-office technology can help you better attract, engage and retain your workforce. Read now.
Find out More

Provider: Workday GmbH | Language: English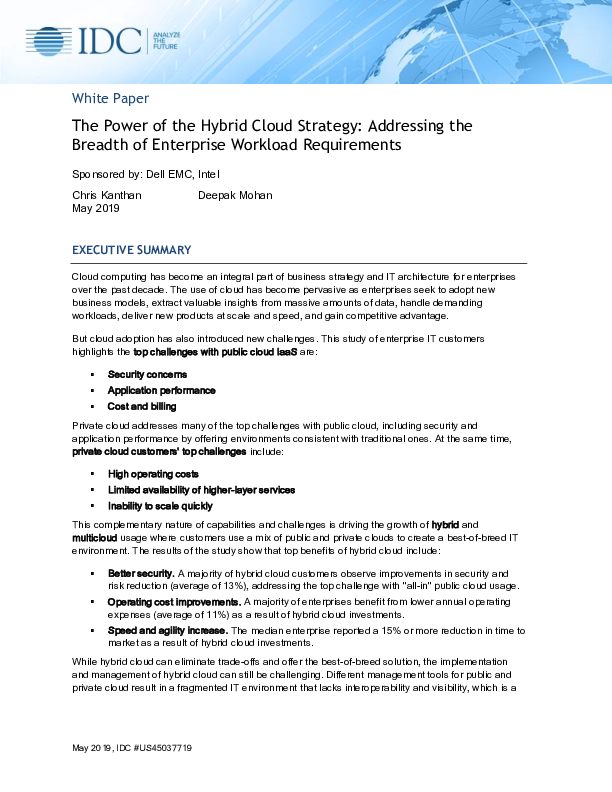 Featured content
The Power of the Hybrid Cloud Strategy: Addressing the Breadth of Enterprise Workload Requirements
Cloud computing has become an integral part of business strategy and IT architecture for...