Modernizing Your Data Infrastructure: Strategic Priorities for Financial Services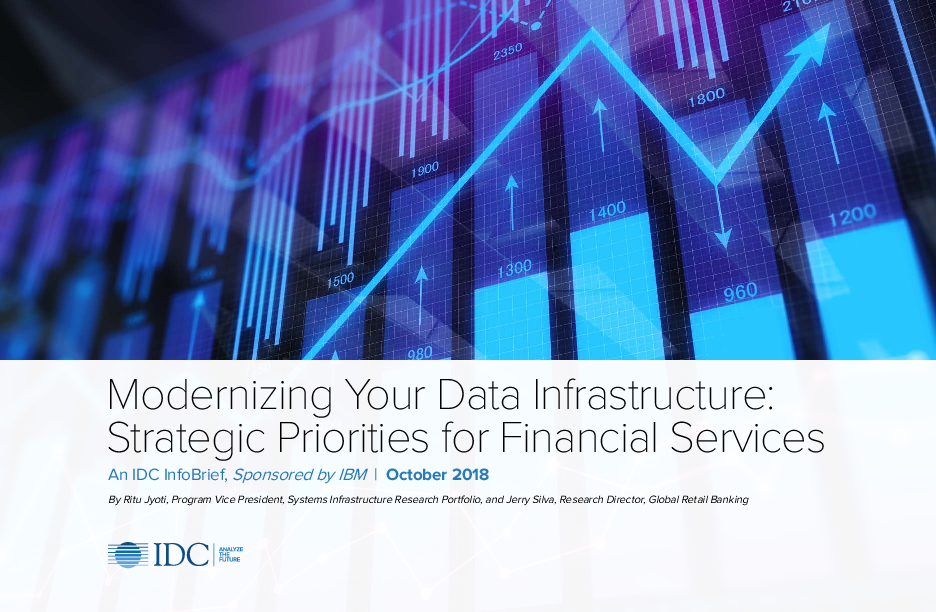 Digital transformation (DX) enables enterprises to seamlessly blend digital and physical business and customer experiences while improving operational efficiencies and organizational performance.
Ultimately, DX is about making the institution more agile to respond to and create disruptions in the industry. Fueled by 3rd Platform technologies (mobile, social business, cloud, and big data and analytics), DX is propelled by innovation accelerators like the Internet of Things (IoT), cognitive/artificial intelligence (AI) systems, next-generation security, 3D printing, augmented and virtual reality, and robotics.
View whitepaper

Date: 19 December 2019, 17:51 pm | Provider: IBM Schweiz | Size: 2.51 MB | Language: English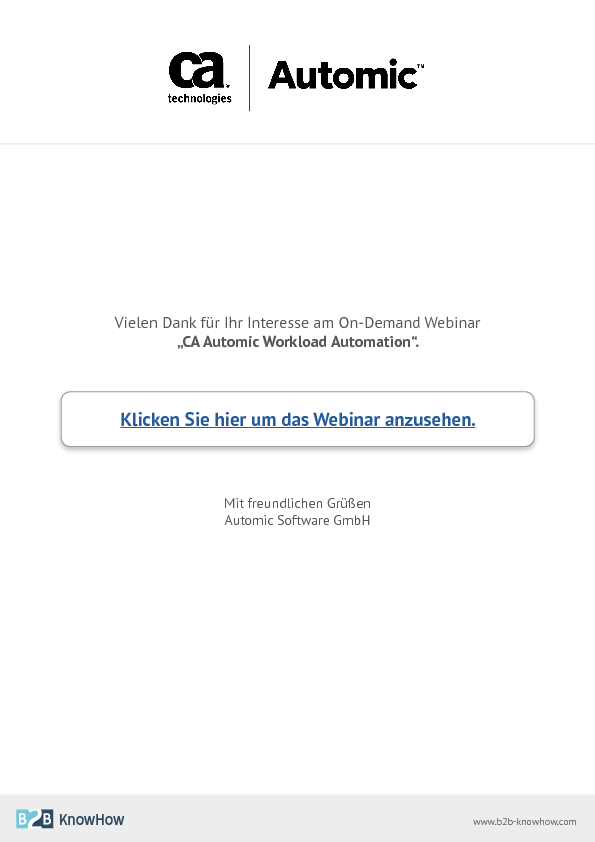 Exclusive Whitepaper
CA Automic Workload Automation
Intelligent Automation for the Modern Digital Enterprise.