IDC: Software-Defined Storage - Opportunities for the Enterprise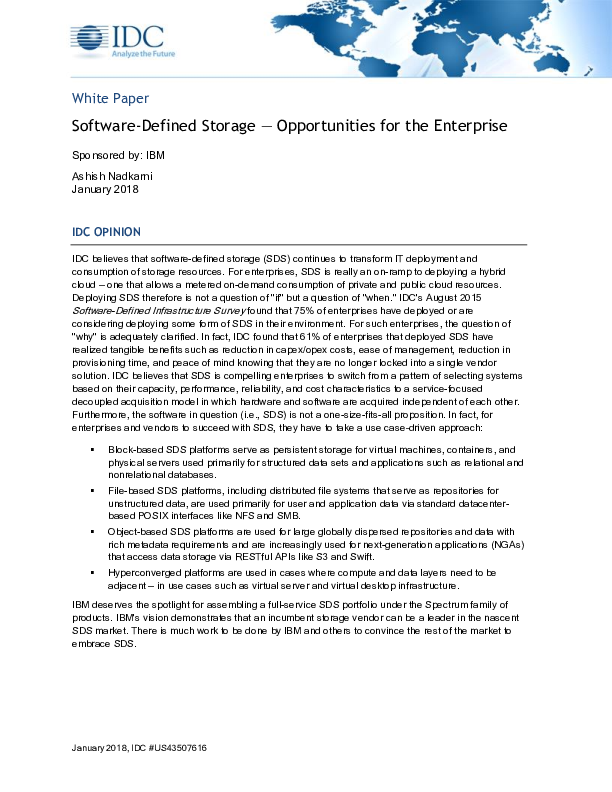 Enterprises are singularly focused on a digital transformation journey — one that requires a gradual but consistent transformation in all aspects of how a firm operates. Maintaining a competitive edge is mandatory and requires internal and external processes that allow the firm to bring new products and services to market faster, provide an unparalleled customer service experience, and respond to market
trends in an agile manner.
View whitepaper
Date: 19 December 2019, 17:46 pm | Provider: IBM Schweiz | Size: 718 KB | Language: English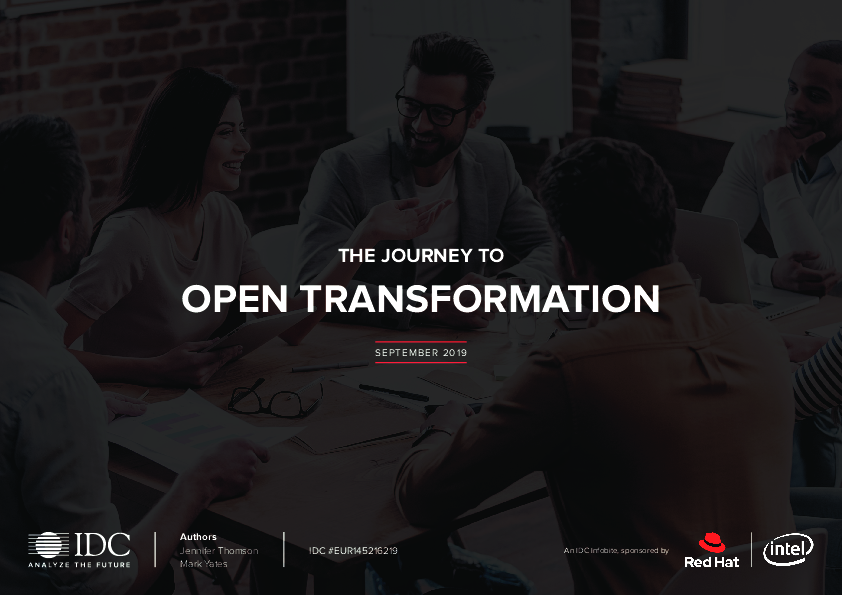 Exclusive white paper
The Journey To Open Transformation: September 2019
Pressure Intensifies to Drive Digital Business in Europe. We are now in an era of multiplied...