Webinar: Vereinfachen des PC-Lebenszyklusmanagements mit PC as a Service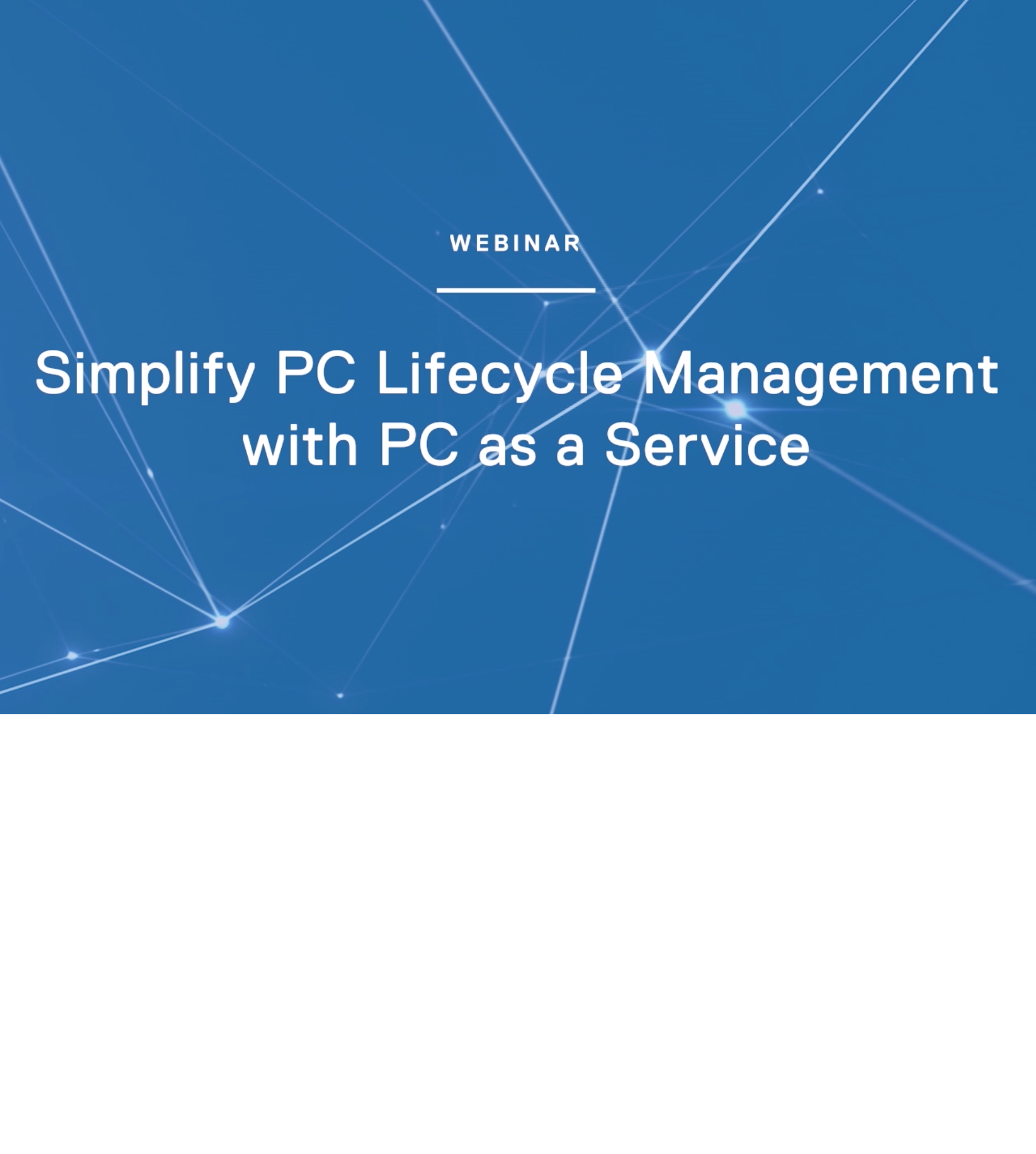 In diesem Webinar werden erfahren Sie mehr über:



die Vorteile des automatisierten PC-Lebenszyklusmanagements


die End-to-End-Lebenszyklusmanagementstrategie von Dell


die 4 Phasen des PC-Lebenszyklus


Planung und Design


Bereitstellung und Integration


Management und Support


Optimierung und Stilllegung


PC as a Service


Weitere Informationen zu Dell Lösungen mit Intel
®
Technologie.
Watch the On-Demand webinar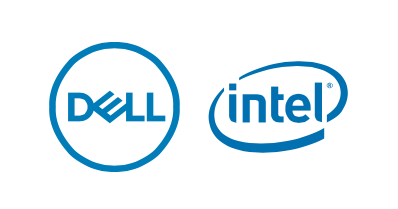 Date: 4 December 2019, 16:59 pm | Provider: Dell Corporation Limited | Size: 1.01 GB | Language: German
Featured content
Movilizer For Maintenance Technicians
Challenges • You need to handle more complex machines and greater workload with the same team? •...