The Total Impact™ Of VMware Cloud on AWS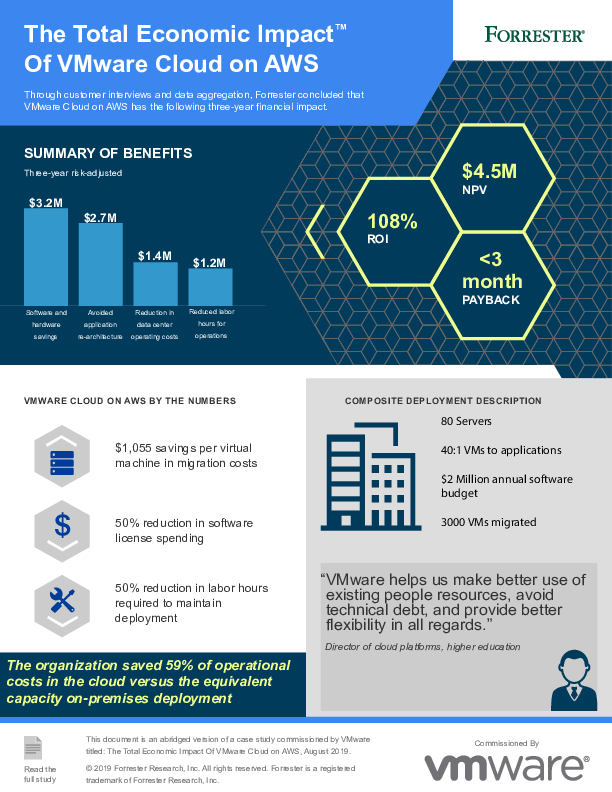 Through customer interviews and data aggregation, Forrester concluded that VMware Cloud on AWS has the following three-year financial impact.
View Infographic

Date: 21 November 2019, 15:06 pm | Provider: VMware Global Inc. | Size: 178 KB | Language: German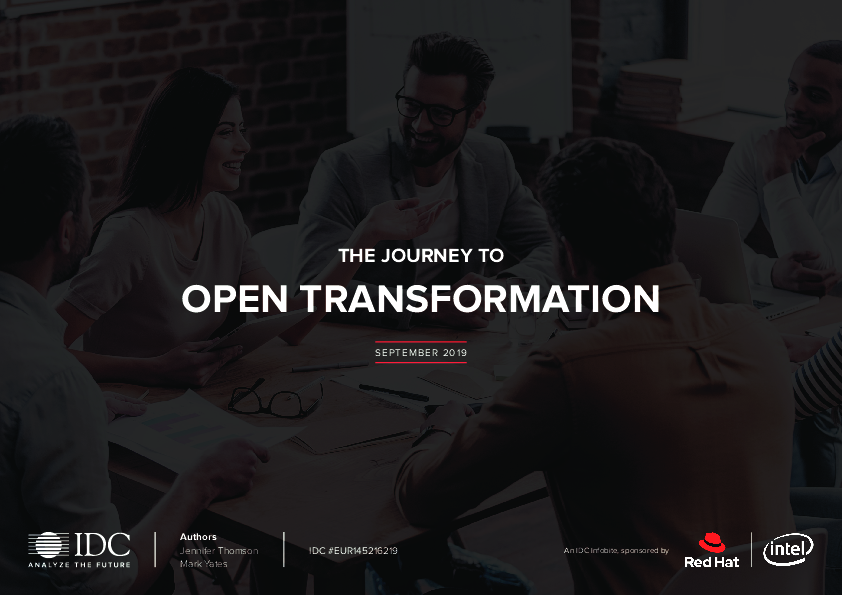 Exclusive Whitepaper
The Journey To Open Transformation: September 2019
Pressure Intensifies to Drive Digital Business in Europe. We are now in an era of multiplied...