So gelingt erstklassiges Projektmanagement im Dienstleistungssektor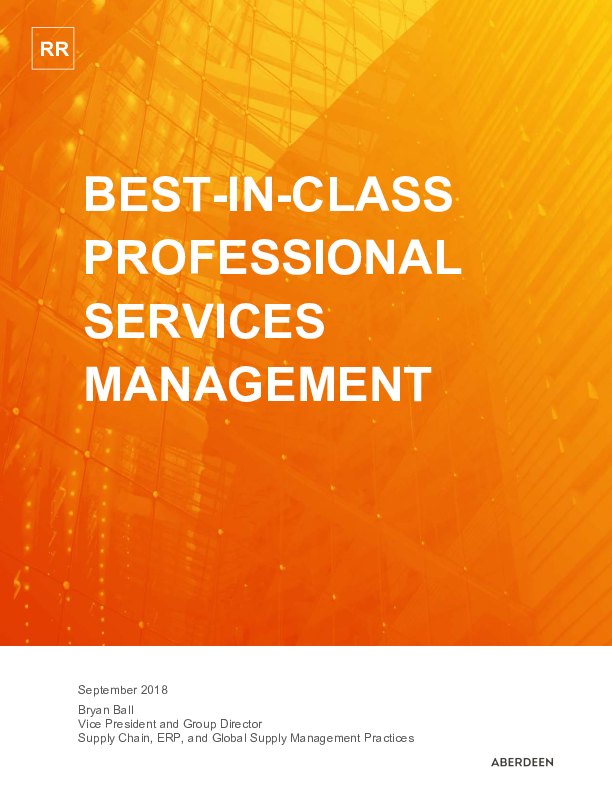 Das Erfolgsrezept, mit dem Dienstleistungsunternehmen die Herausforderungen der Branche meistern, lautet: Professional Services Automation (PSA). Erfahren Sie, wie Sie mit PSA Ihre Ressourcen besser managen und Mitarbeiter motivieren können. Lesen Sie die Aberdeen Group-Studie (in englischer Sprache).
Find out More

Provider: Workday GmbH | Size: 558 KB | Language: German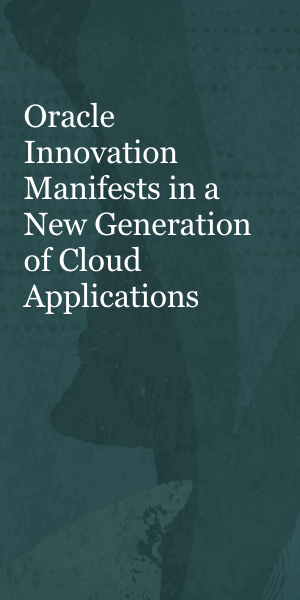 Featured content
Give employees the cloud apps they need to do their jobs
The world of work is changing fast, and users now expect even more from the technology they rely...