So gelingt erstklassiges Projektmanagement im Dienstleistungssektor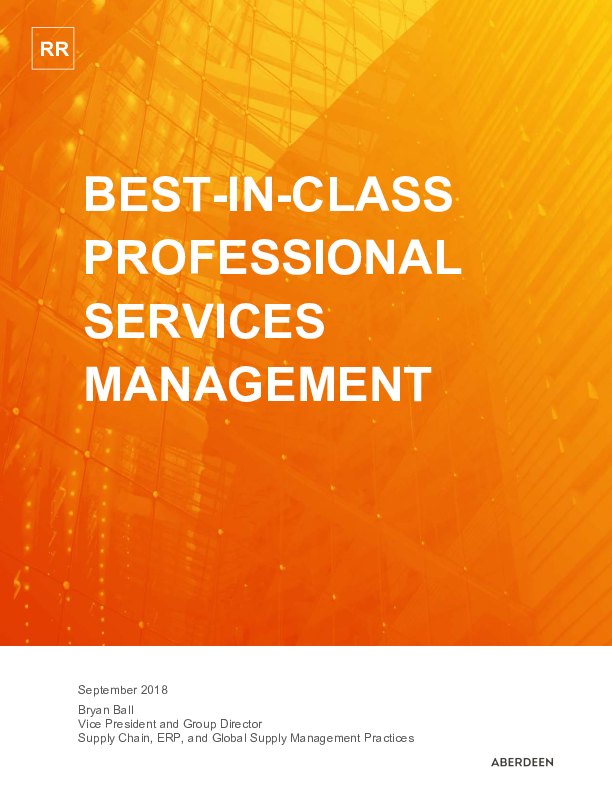 Das Erfolgsrezept, mit dem Dienstleistungsunternehmen die Herausforderungen der Branche meistern, lautet: Professional Services Automation (PSA). Erfahren Sie, wie Sie mit PSA Ihre Ressourcen besser managen und Mitarbeiter motivieren können. Lesen Sie die Aberdeen Group-Studie (in englischer Sprache).
Find out More

Date: 13 November 2019, 16:07 pm | Provider: Workday GmbH | Size: 558 KB | Language: English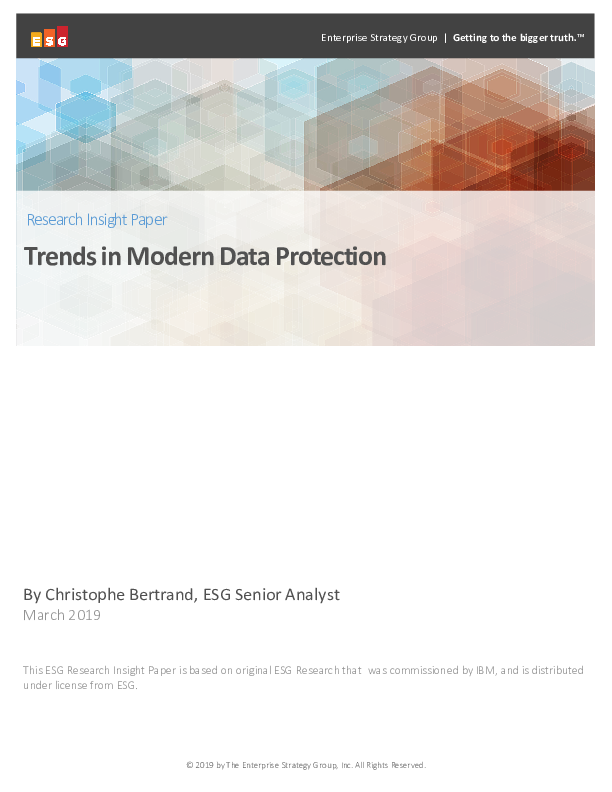 Exclusive Whitepaper
Trends in Modern Data Protection
The world of data protection is ever changing. ESG recently completed research that identified...