So gelingt erstklassiges Projektmanagement im Dienstleistungssektor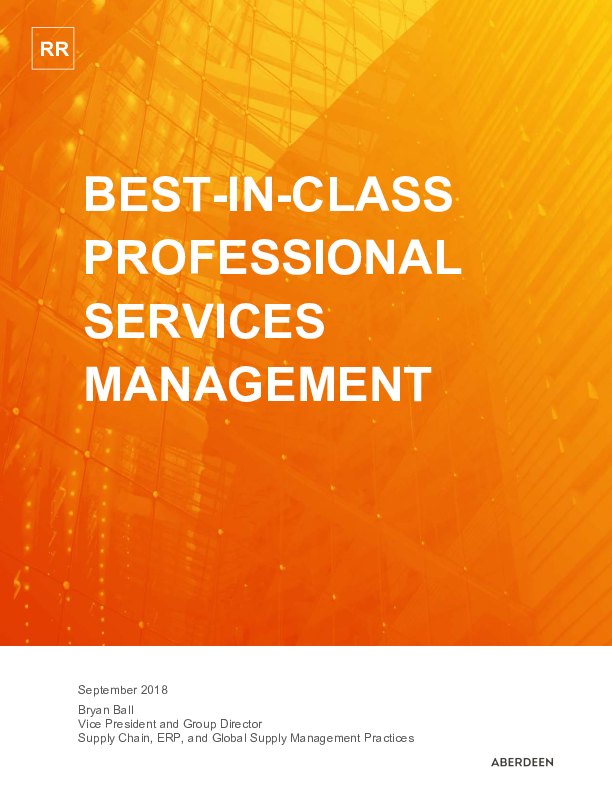 Das Erfolgsrezept, mit dem Dienstleistungsunternehmen die Herausforderungen der Branche meistern, lautet: Professional Services Automation (PSA). Erfahren Sie, wie Sie mit PSA Ihre Ressourcen besser managen und Mitarbeiter motivieren können. Lesen Sie die Aberdeen Group-Studie (in englischer Sprache).
Find out More

Provider: Workday GmbH | Size: 558 KB | Language: German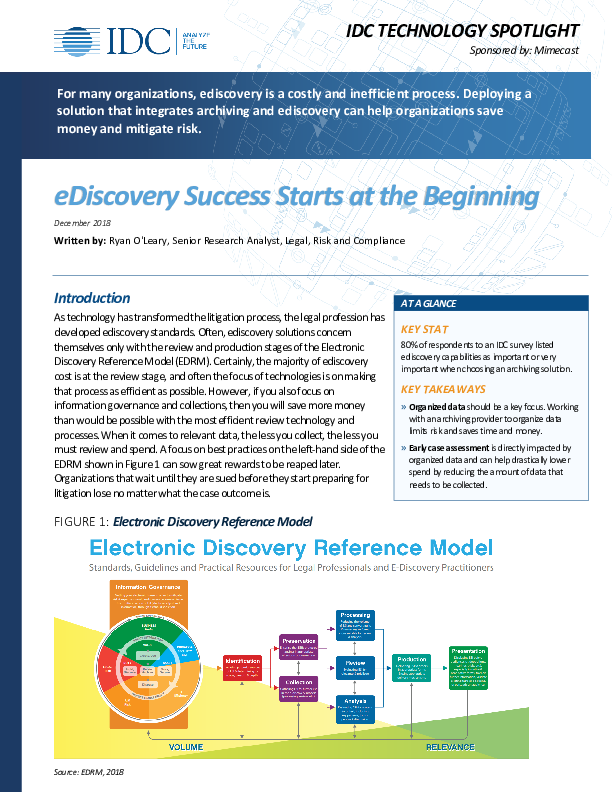 Featured content
eDiscovery Success Starts at the Beginning
As technology has transformed the litigation process, the legal profession has developed...