Tenté par une gestion de projets exceptionnelle?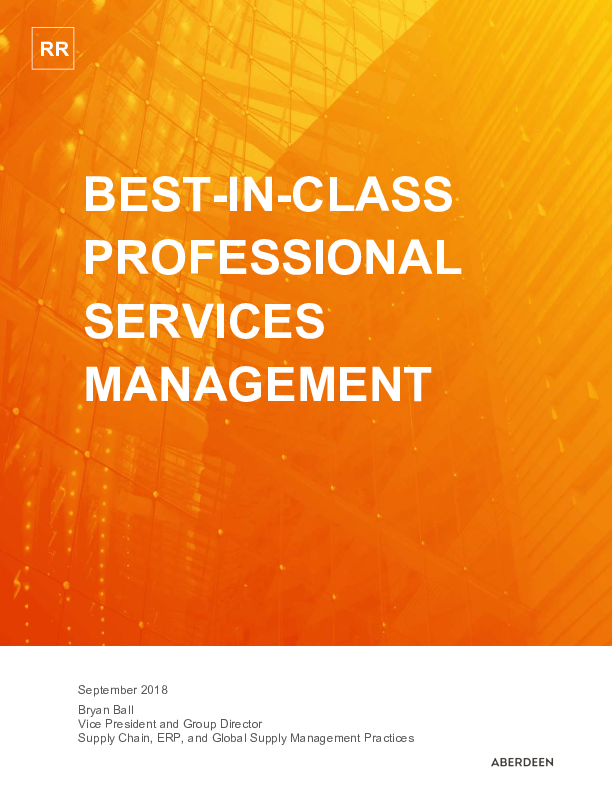 Les entreprises de services les mieux préparées aux défis de leur secteur ont une chose en commun : elles font confiance à Workday Professional Services Automation (PSA) pour automatiser leur activité. Découvrez comment Workday PSA vous aide à mieux gérer vos ressources et à motiver vos collaborateurs. Lisez le rapport du groupe Aberdeen.
Find out More

Provider: Workday GmbH | Size: 558 KB | Language: French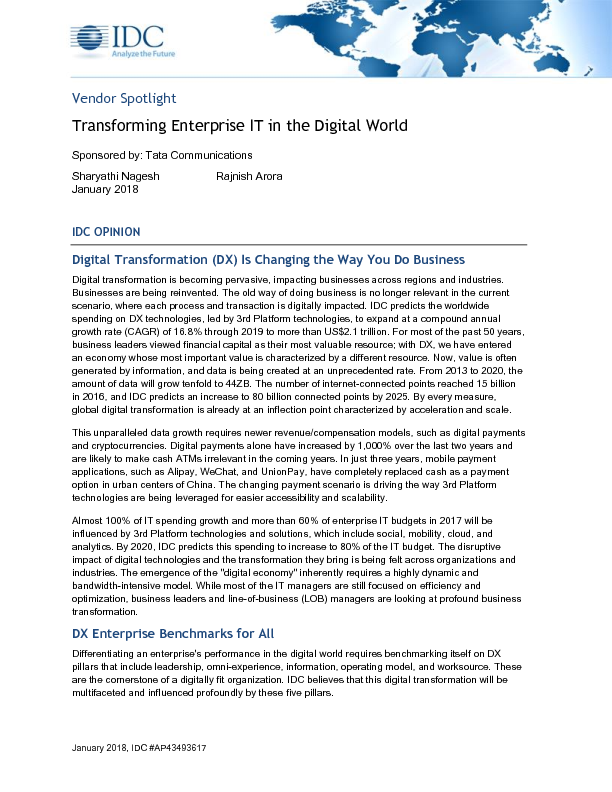 Featured content
Transforming Enterprise IT in the Digital World
Digital transformation is becoming pervasive, impacting businesses across regions and industries....