La risposta per un'eccellente gestione dei servizi professionali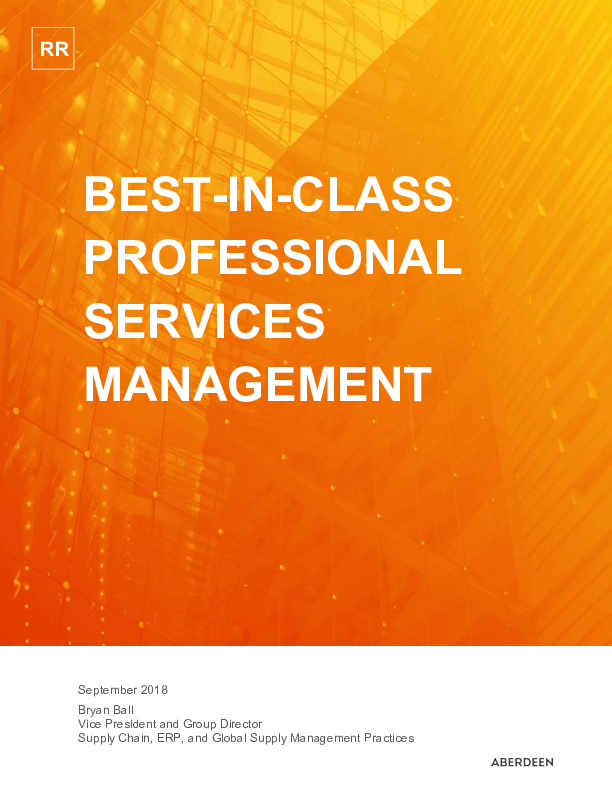 Le società di servizi professionali pronte ad affrontare le sfide del settore hanno una caratteristica in comune: l'automazione dei servizi professionali (PSA). Scopri come utilizzare la PSA per migliorare la gestione delle risorse e motivare i dipendenti. Leggi il report del gruppo Aberdeen.
Find out More

Date: 13 November 2019, 16:03 pm | Provider: Workday GmbH | Size: 558 KB | Language: Italian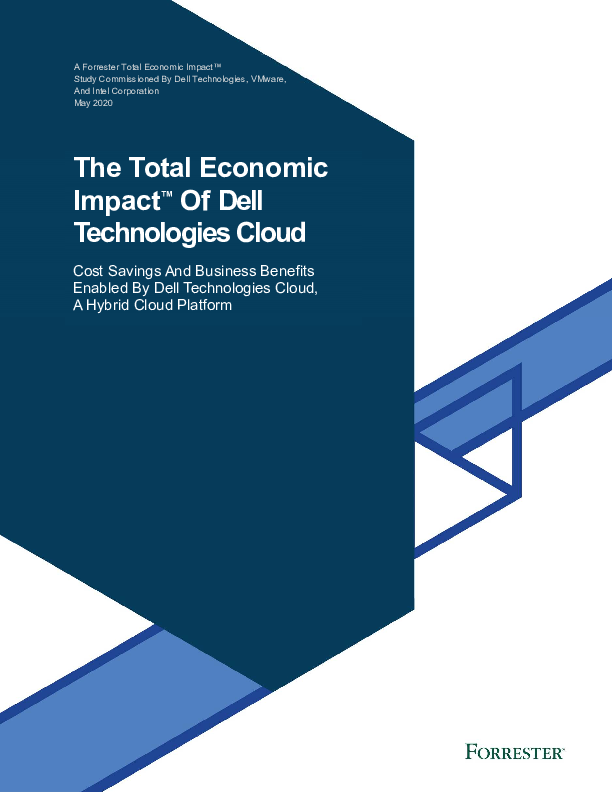 Featured content
The Total Economic Impact™ Of Dell Technologies Cloud
Dell Technologies commissioned Forrester Consulting to conduct a TotalEconomic Impact (TEI) study...