La clave para una excelente gestión de los servicios profesionales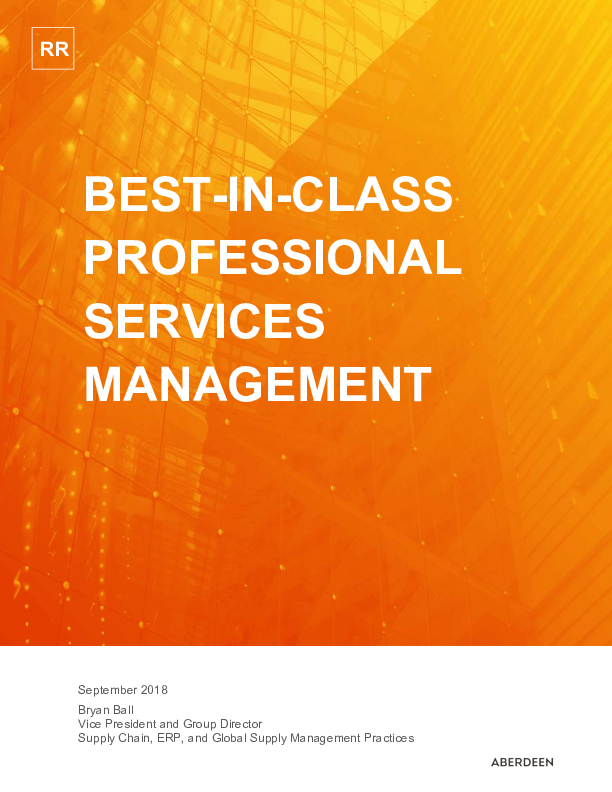 Las empresas de servicios profesionales mejor preparadas para los retos del sector tienen una cosa en común: la automatización de servicios profesionales (PSA). Descubra cómo puede usar la PSA para gestionar mejor sus recursos e inspirar a los empleados. Lea el informe de Aberdeen Group.
Find out More

Provider: Workday GmbH | Size: 558 KB | Language: Spanish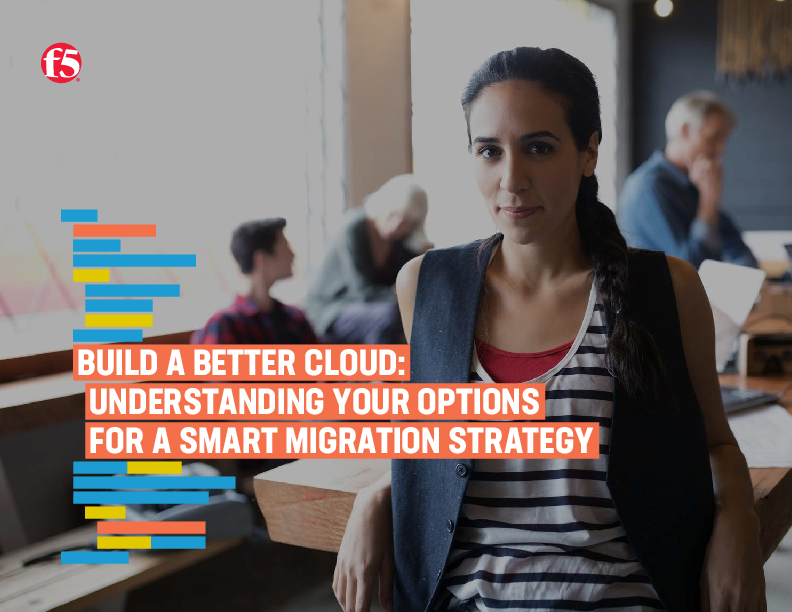 Featured content
BUILD A BETTER CLOUD: UNDERSTANDING YOUR OPTIONS FOR A SMART MIGRATION STRATEGY
Global adoption of the cloud is accelerating at a dizzying rate each year with businesses of all...