Infographic: Hotel Giant Gets Global HR Makeover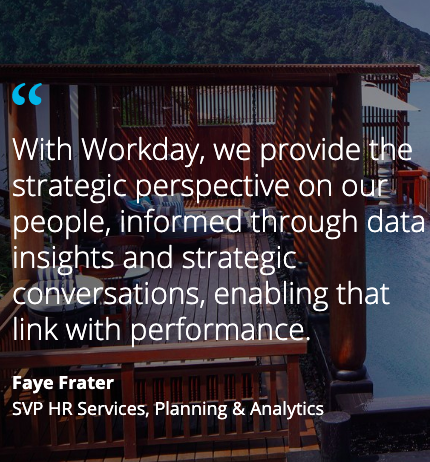 What if your company ran on 10 outdated HR systems loaded with time-consuming manual tasks and fragmented processes?

When InterContinental Hotels Group faced these challenges, it used Workday to transform its HR and tackle them head-on. View the infographic to find out how.
Find out More

Provider: Workday GmbH | Language: English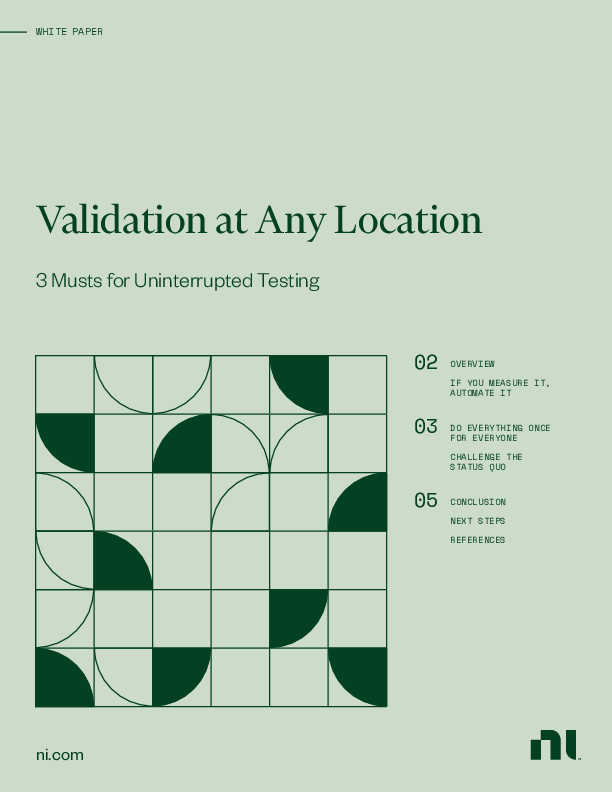 Featured content
Validation at Any Location: 3 Musts for Uninterrupted Testing
Prepare for a new and different way of testing. In this paper, we'll explore some top tips for...