An inside look at a Workday deployment for HR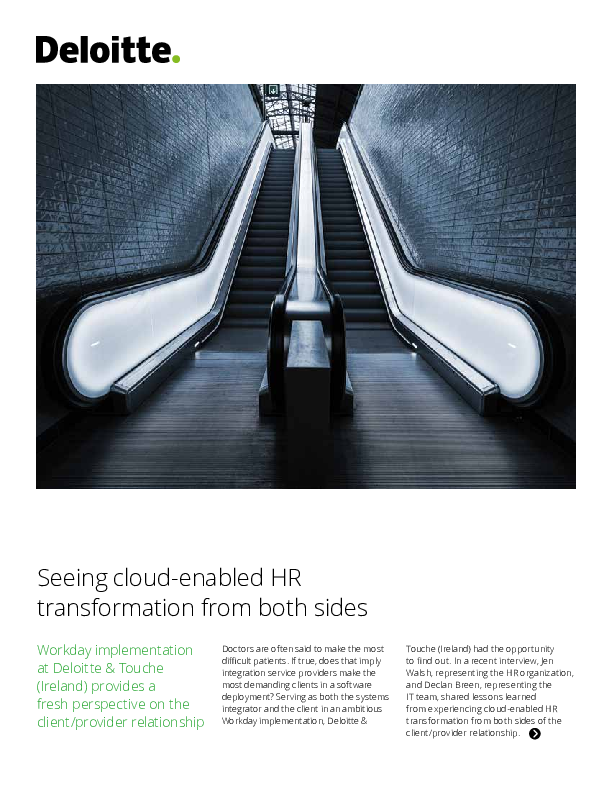 As an integration service provider, Deloitte & Touche (Ireland) is able to offer a unique perspective on its own cloud HCM deployment. Read the case study to learn why it chose Workday, how the deployment went, and what it has achieved since go-live.
Find out More

Provider: Workday GmbH | Size: 173 KB | Language: English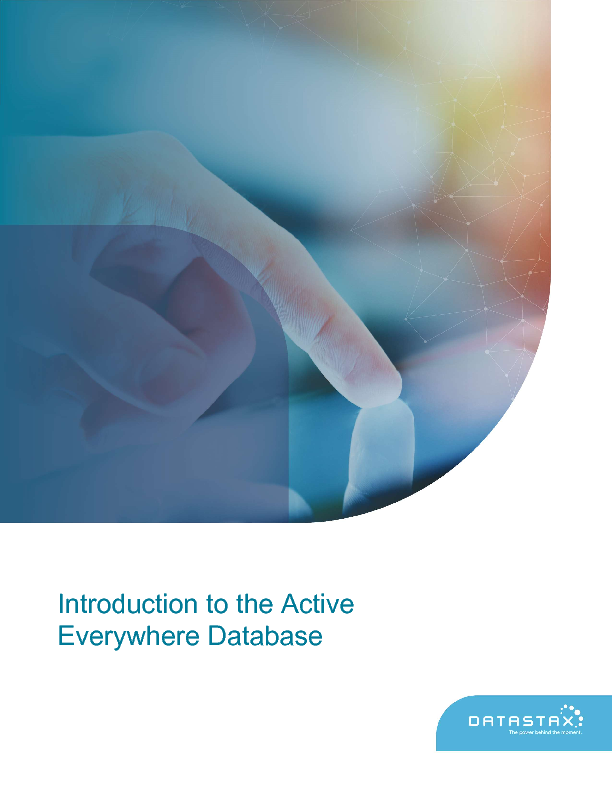 Featured content
Introduction to the Active Everywhere Database
For almost half a century, the relational database management system (RDBMS) has been the...